Archbishop praises compassion shown in 2017
Posted on : January 2, 2018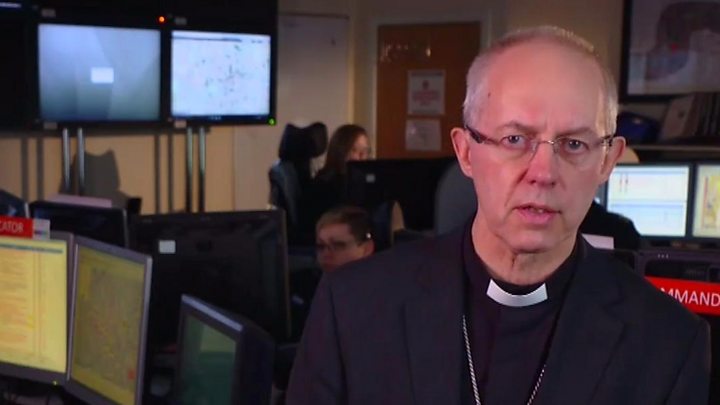 The Archbishop of Canterbury has praised the compassion shown by communities responding to terror attacks and tragedy in 2017.
In his new year message, Justin Welby said attacks in London and Manchester, and the Grenfell Tower fire, were met with heroism from the emergency teams.
He also used his message to ask whether the darkness or light of human kindness would define the year ahead.
He was speaking from London Ambulance Service headquarters in Waterloo.
The Anglican leader recalled the desperation and sorrow he felt when he visited Grenfell Tower in west London as it burned.
He also highlighted the plight of people who were "struggling to find work or relying on food banks" and those who were bereaved, or coping with poor mental health or physical illness.
"When things feel unrelentingly difficult, there are often questions which hang in the air: Is there any light at all? Does anyone care?" he said.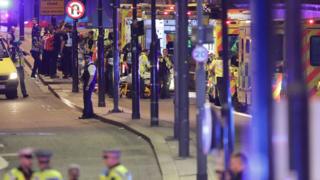 He cited a passage from the Bible's Gospel of John: "The light shone in the darkness and the darkness has not overcome it."
That light was in the "resilience of Borough Market" which was back up and running 10 days after a terror attack in June, in the faces of the hundreds of Grenfell volunteers and in the heroism of the emergency workers, he said.
"So often in 2017 the depth of suffering was matched by a depth of compassion as communities came together," he added.
Read more: http://www.bbc.co.uk/news/uk-42532667
Related Product