Cleveland Browns sign ex-Chiefs running back Kareem Hunt
Posted on : February 13, 2019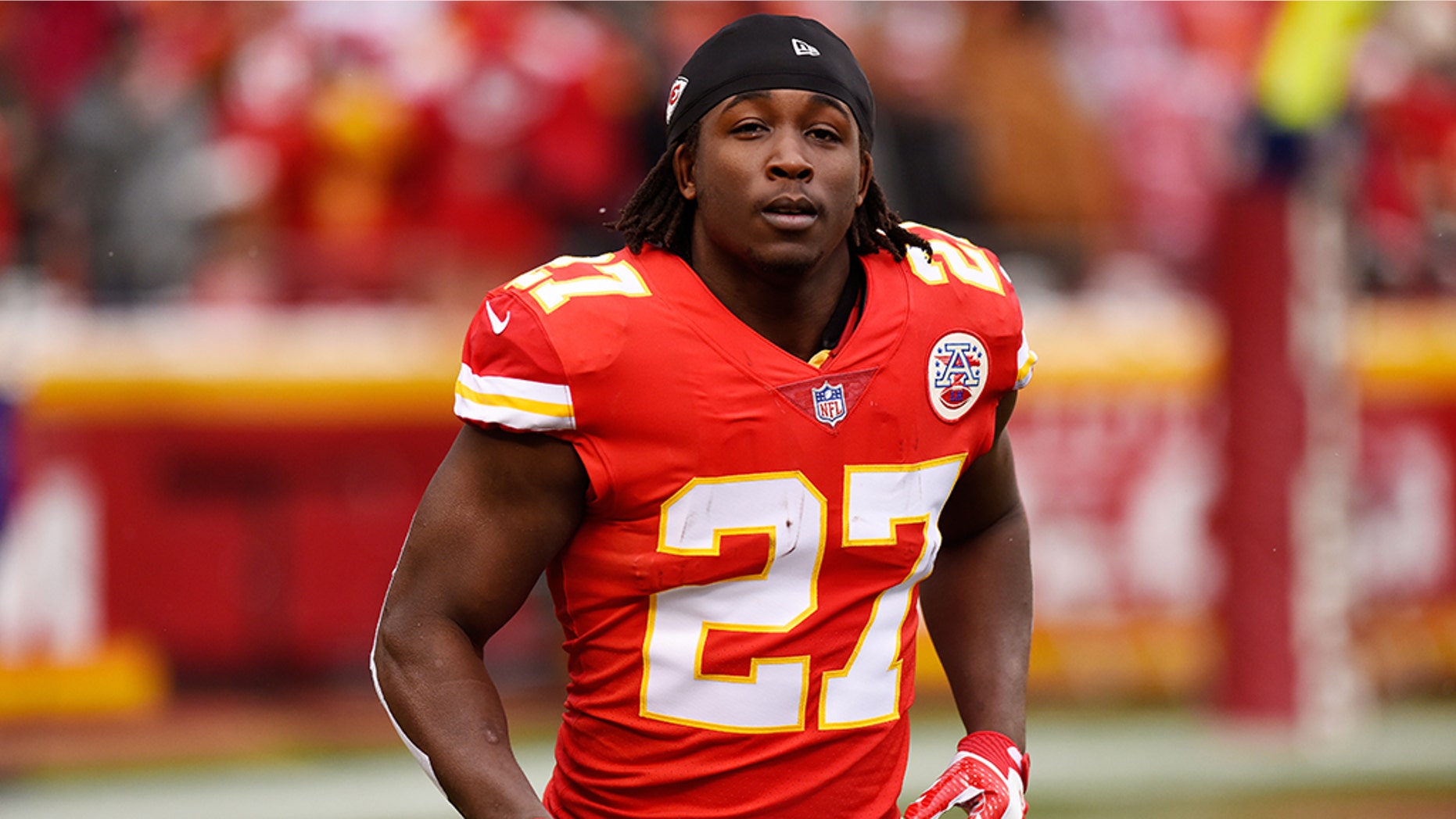 CLEVELAND – The Cleveland Browns have signed Kareem Hunt, who was released two months ago by Kansas City after a video surfaced showing the star running back pushing and kicking a woman.
Hunt was placed on the NFL's commissioner's exempt list hours before the Chiefs released him, a move that drew public support after he was seen in a physical altercation with the woman last February during an argument in the lobby of a downtown hotel where he stayed.
Hunt was in his second season with Kansas City and was one of the team's best players. He led the NFL in rushing as a rookie in 2017.
The Browns are now giving the 23-year-old, who is from Cleveland, a chance to restart his career.
Read more: https://www.foxnews.com/sports/cleveland-browns-sign-ex-chiefs-running-back-kareem-hunt
Related Product