Ex-Secret Service agent: Barbara Bush's code name was absolutely perfect
Posted on : April 22, 2018
(CNN)Former first lady Barbara Bush once said, "Nobody likes, you know, the ugly parts of politics." On Tuesday night, the ugliness of our current political landscape dissipated for a moment as people reflected on the life of this remarkable woman. We quietly smiled at the pictures flashing across our screens of her with her famous family, her turns in the national spotlight and the testimonials about her grit and forthright warmth.
As a special agent with the United States Secret Service, I had the opportunity to work on many protective assignments with Mrs. Bush. While I was never permanently assigned to her detail, I am thankful for two specific moments with Mrs. Bush, ones I will cherish as defining experiences in my career and testaments to her legacy, her candor and grace.
The first occurred when I was a new agent, assigned to work a midnight shift at the Bush family's summer residence in Kennebunkport, Maine. I was walking in the front yard at daybreak, preparing to end my shift, when Mrs. Bush suddenly appeared.
In my world, it was better to be unseen, but in this instant, I was in the former first lady's full view with nowhere to hide. Mrs. Bush gave me the warmest smile and said, "Well, it is good morning for me, but it looks like you have been up all night, so I will wish you a good night's sleep." Stunned, I thanked her.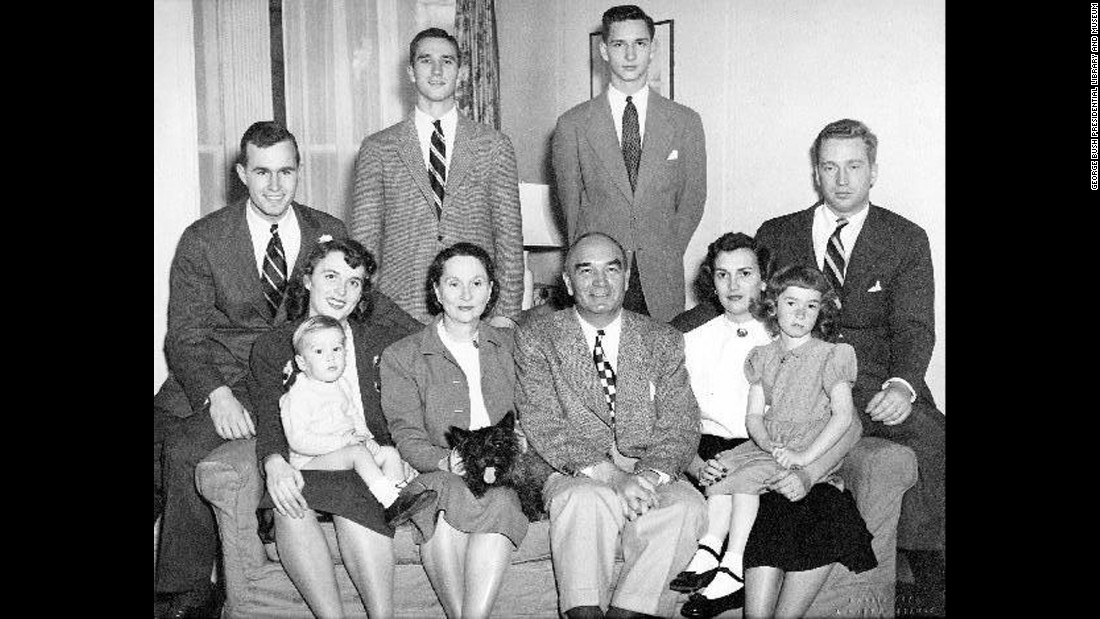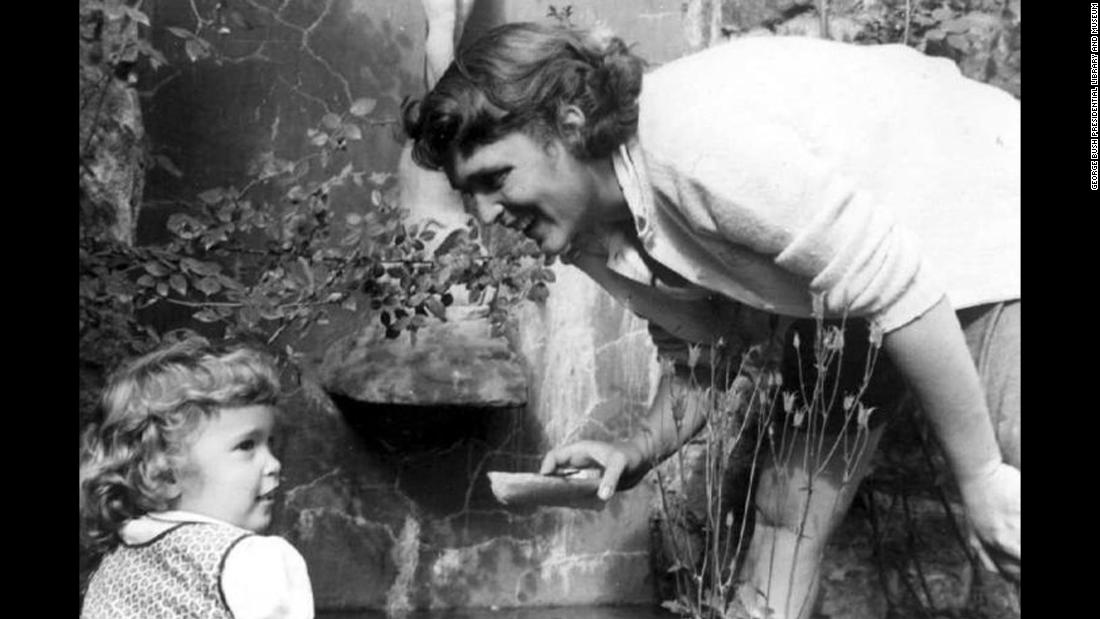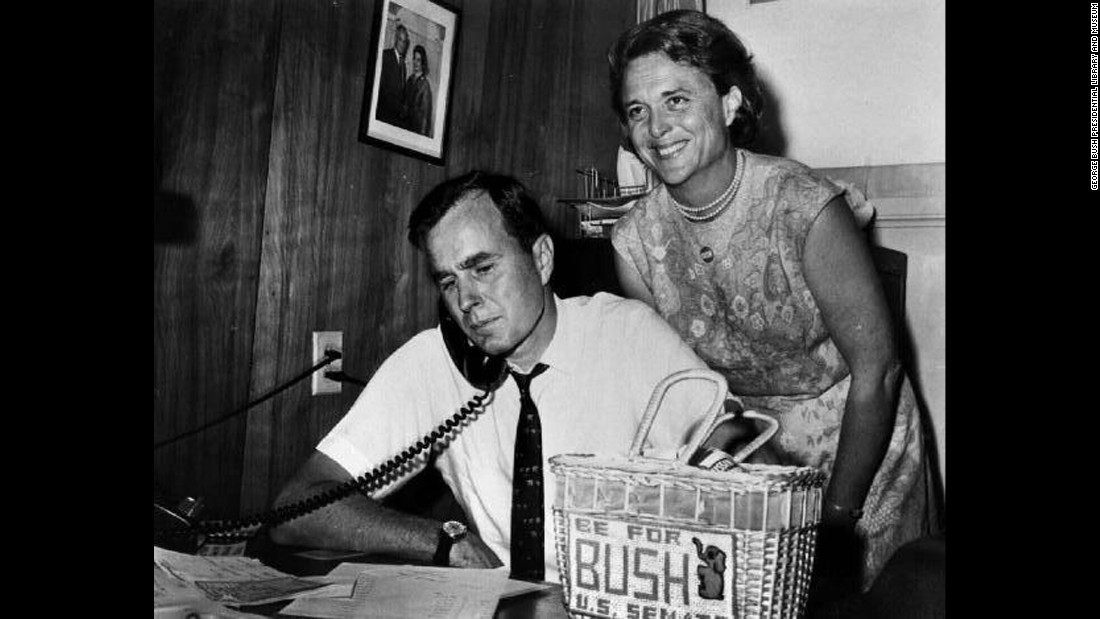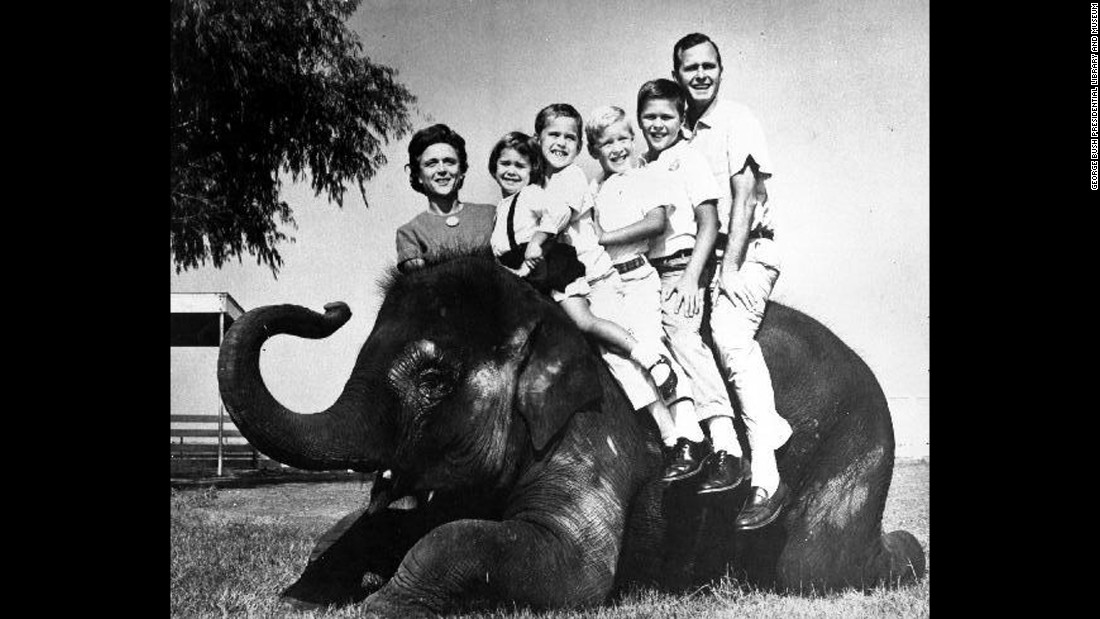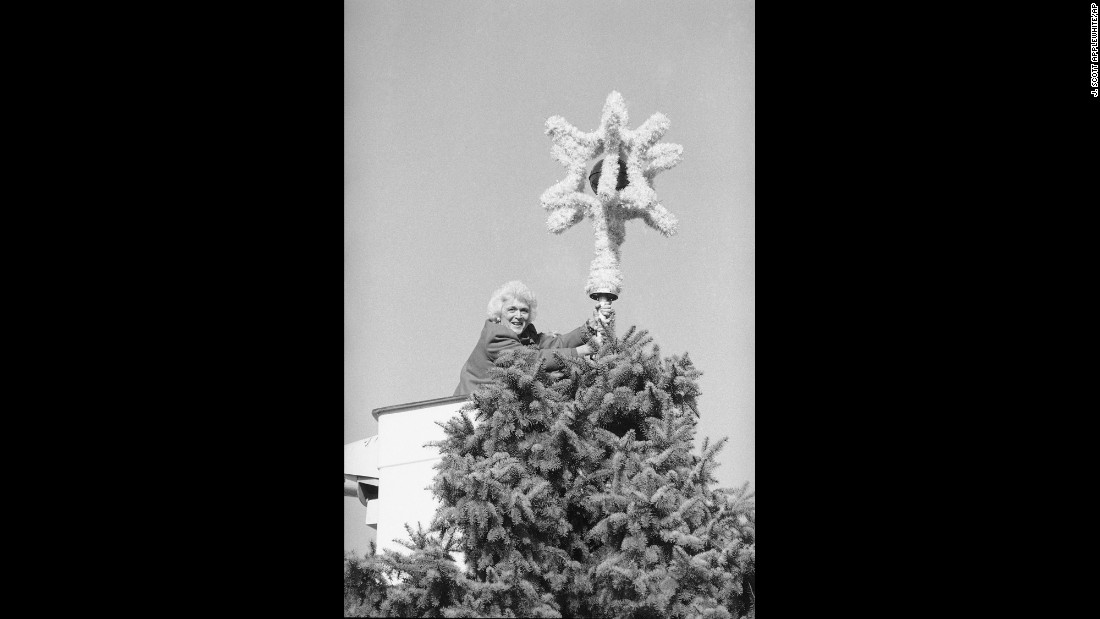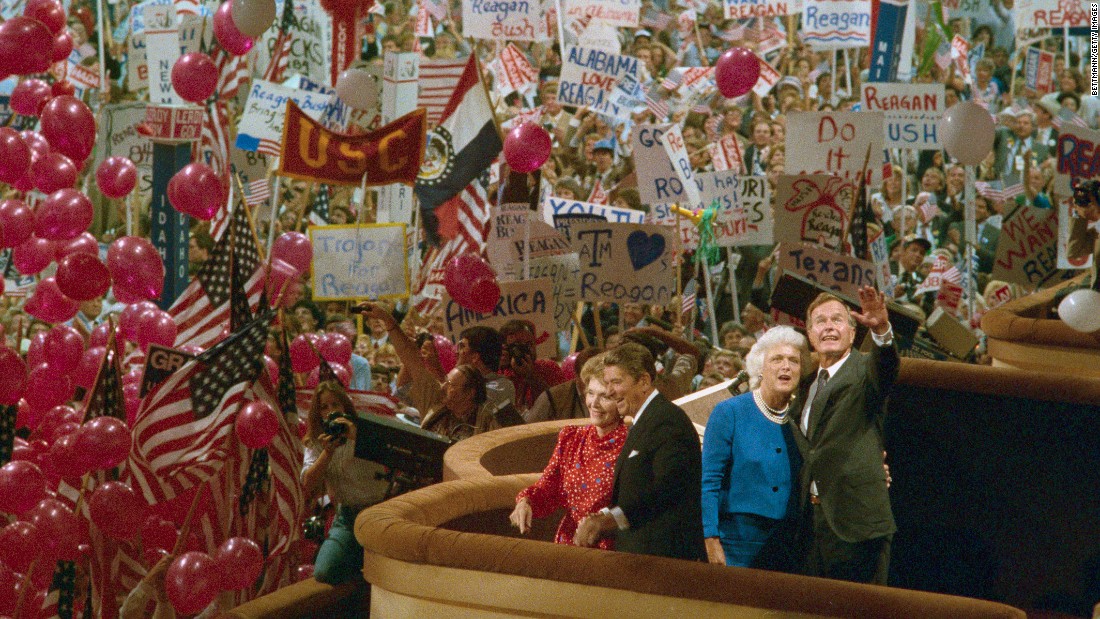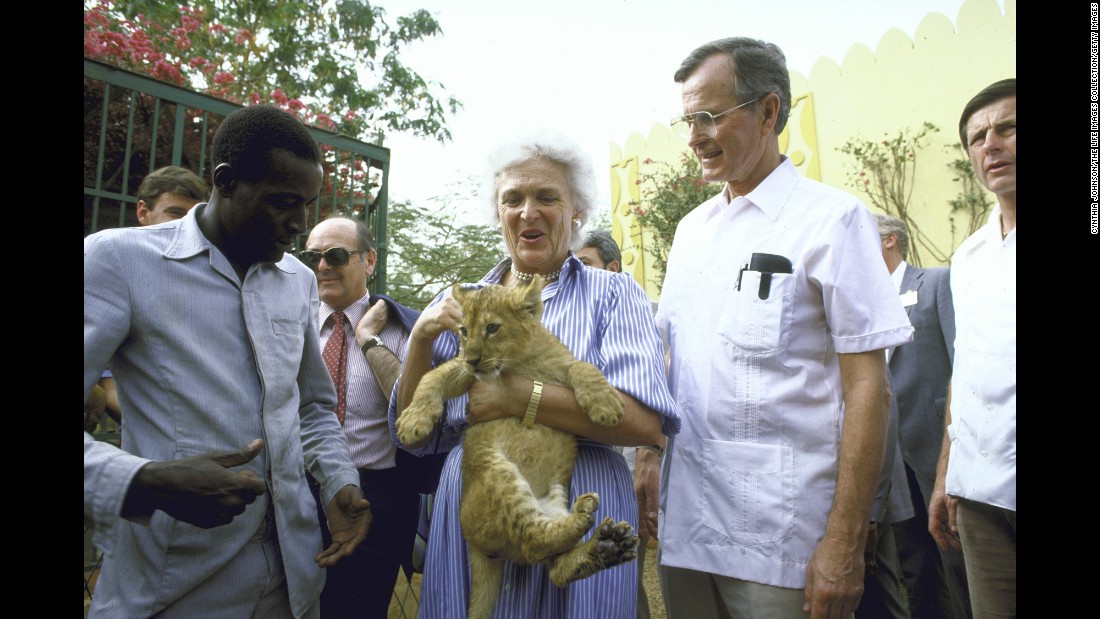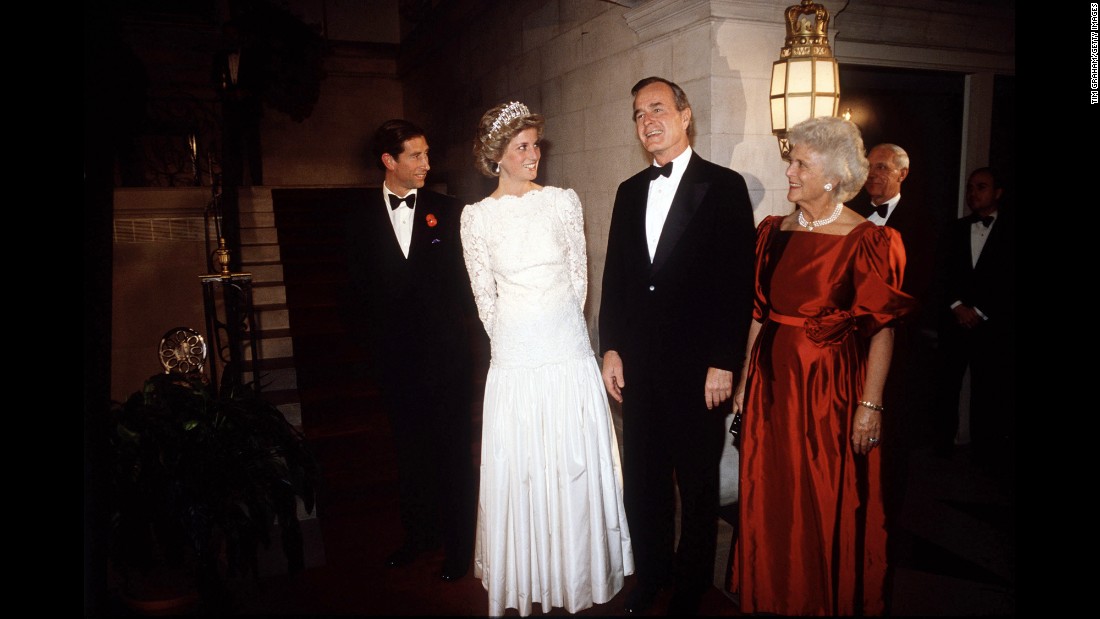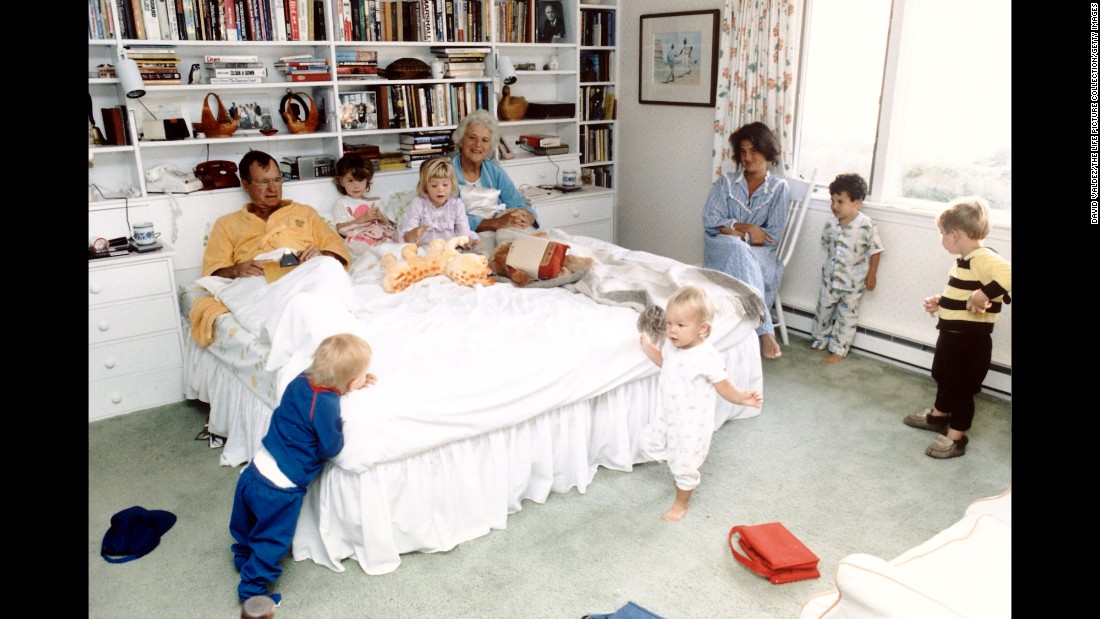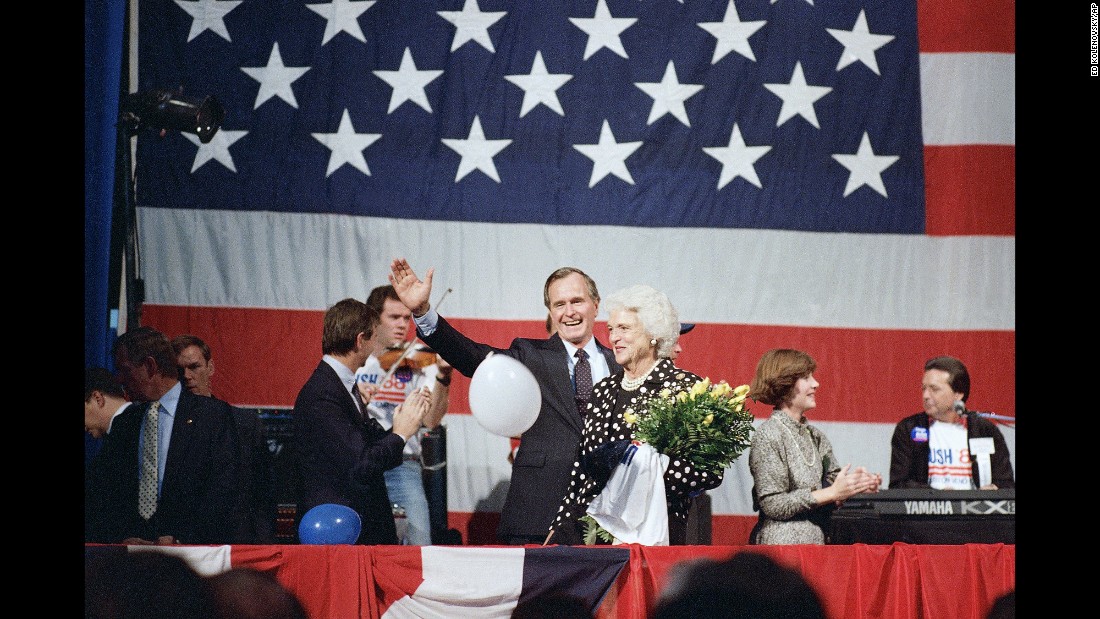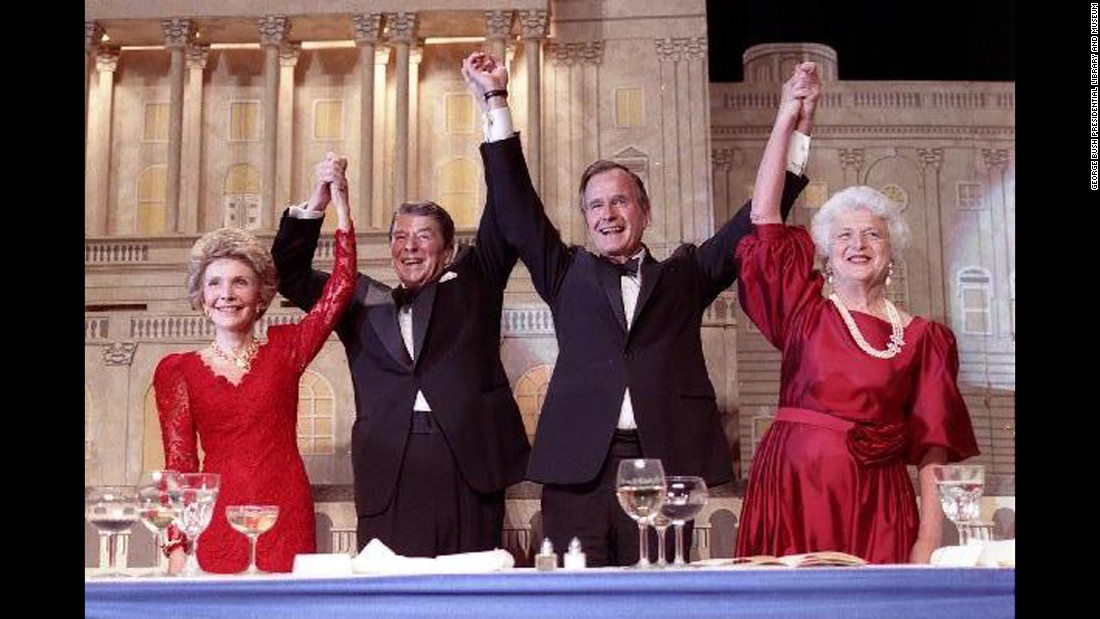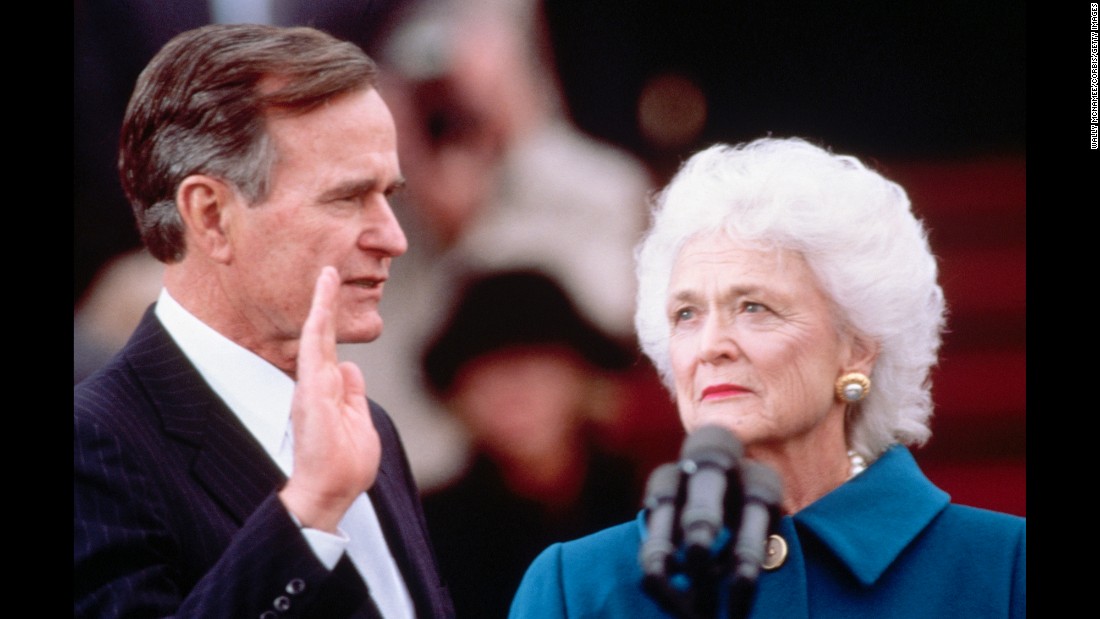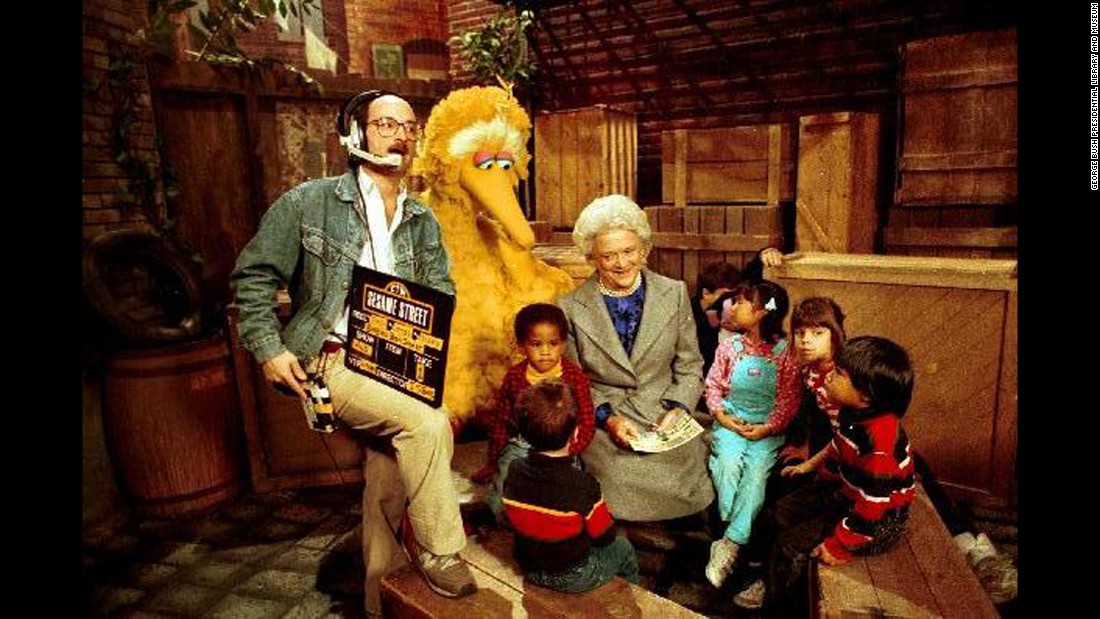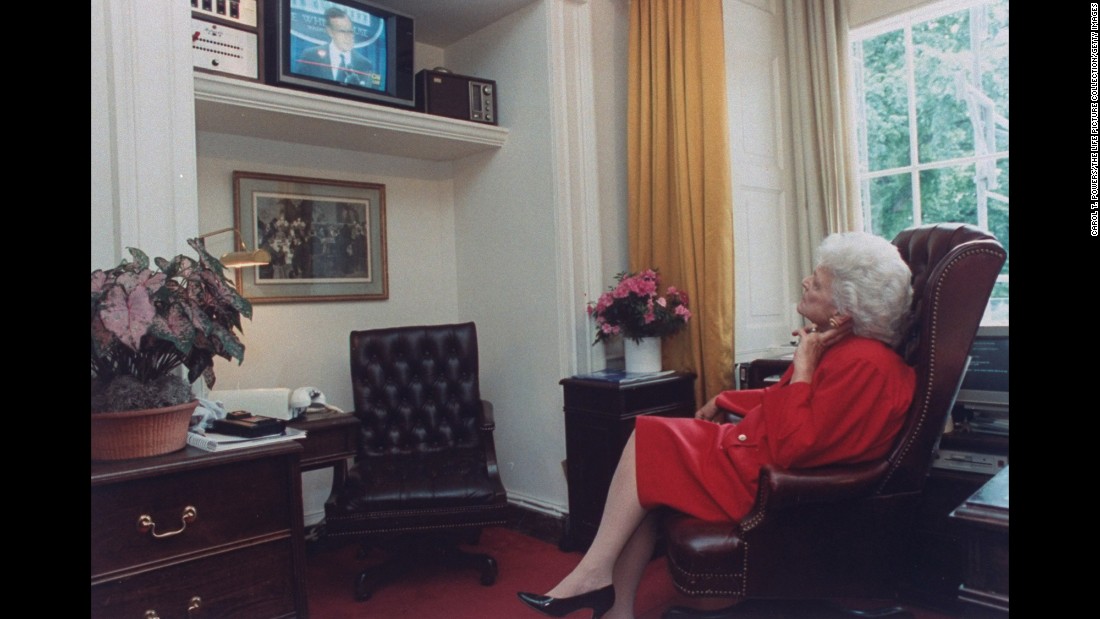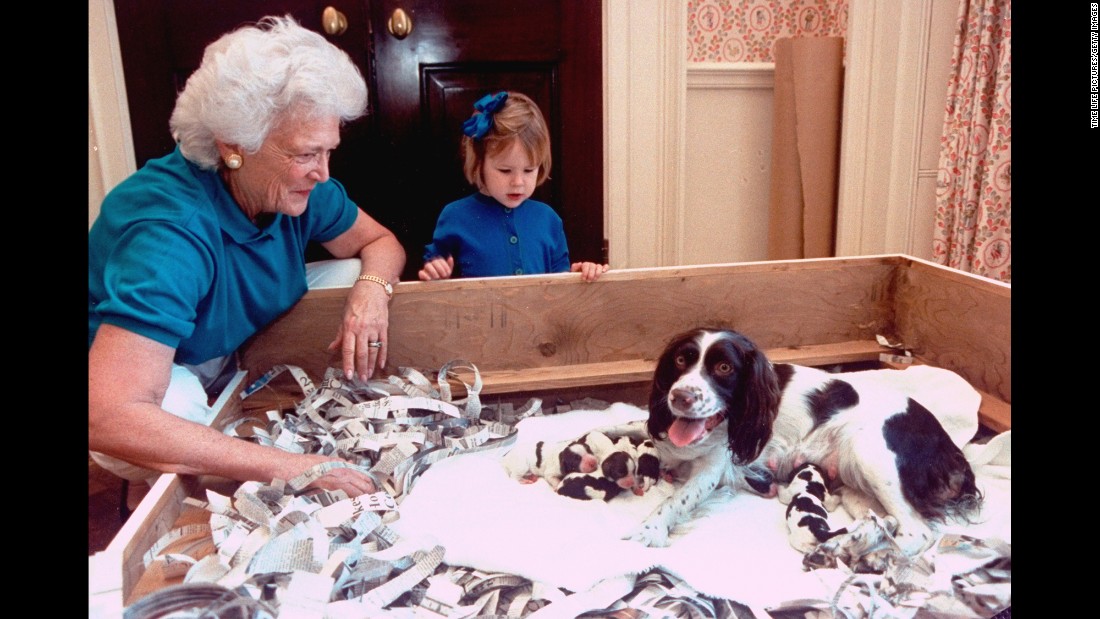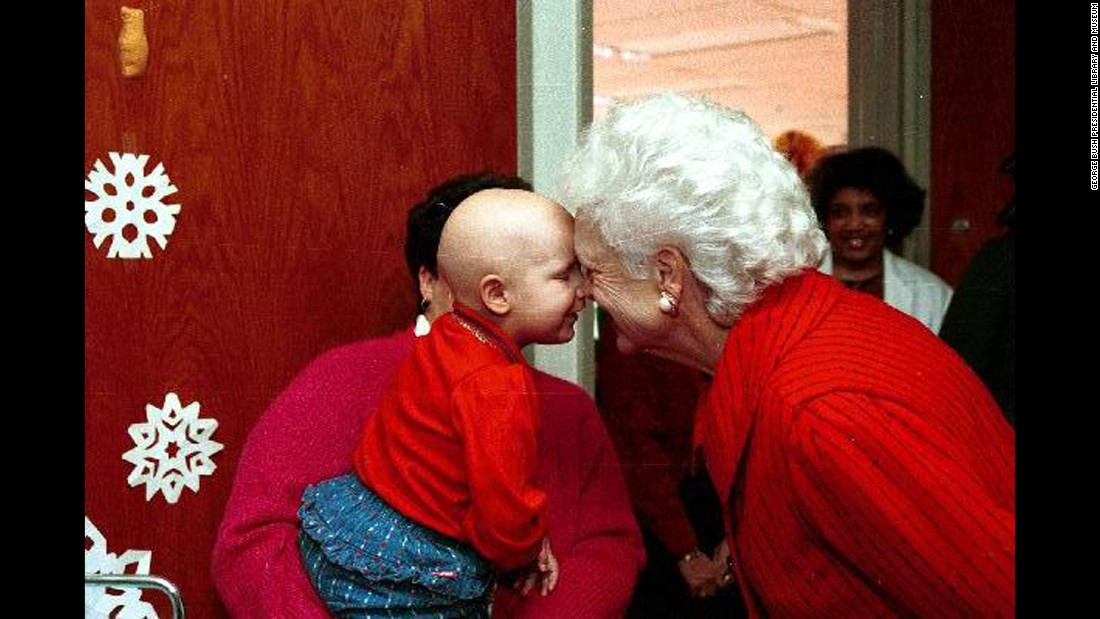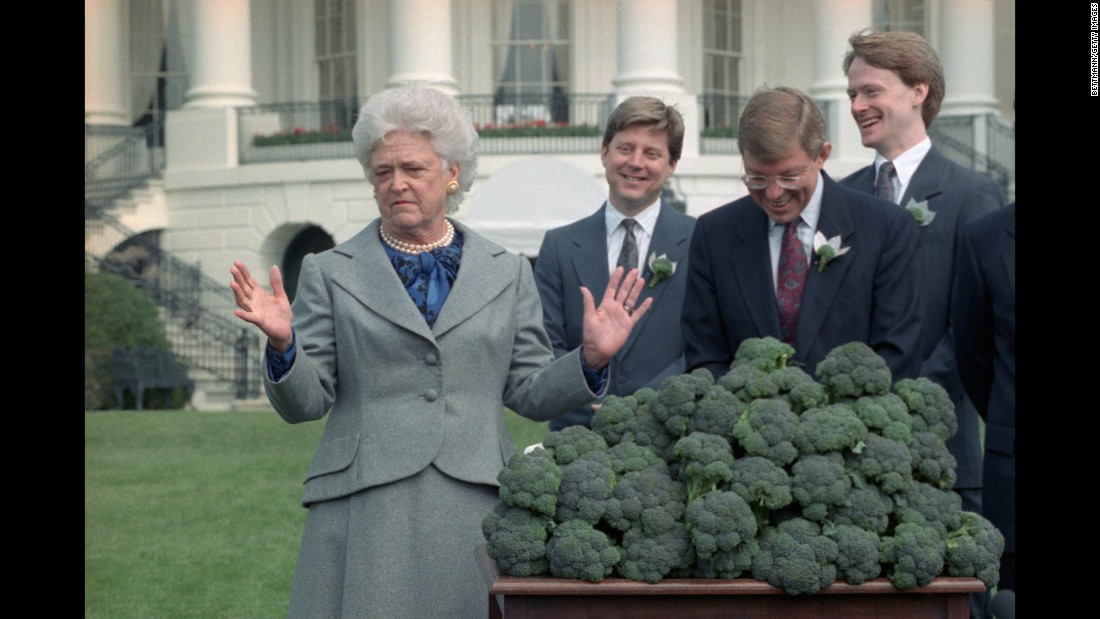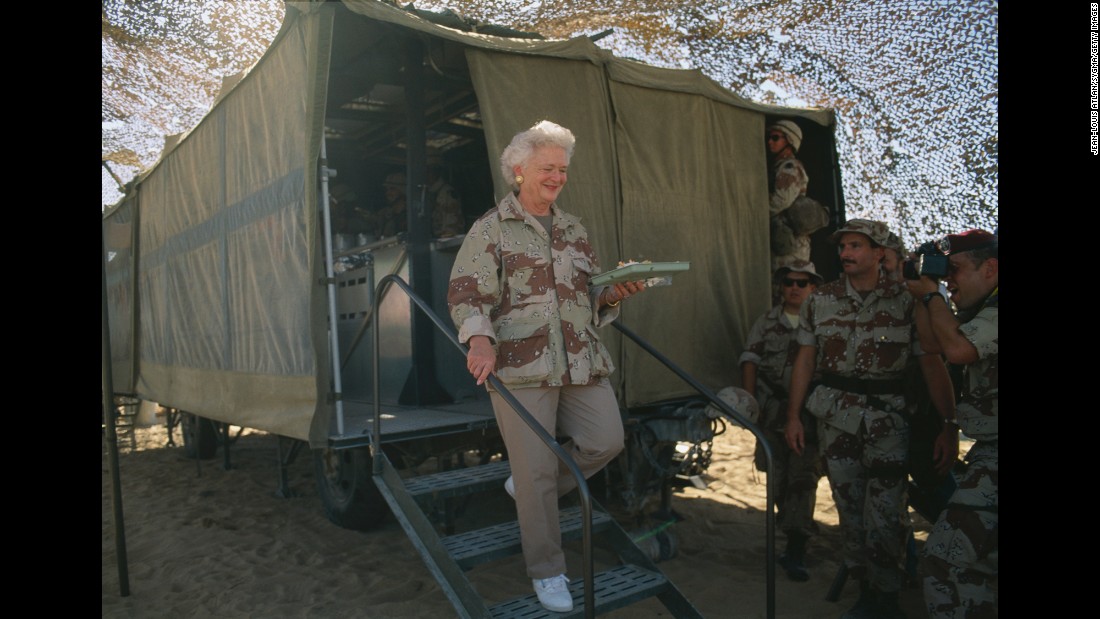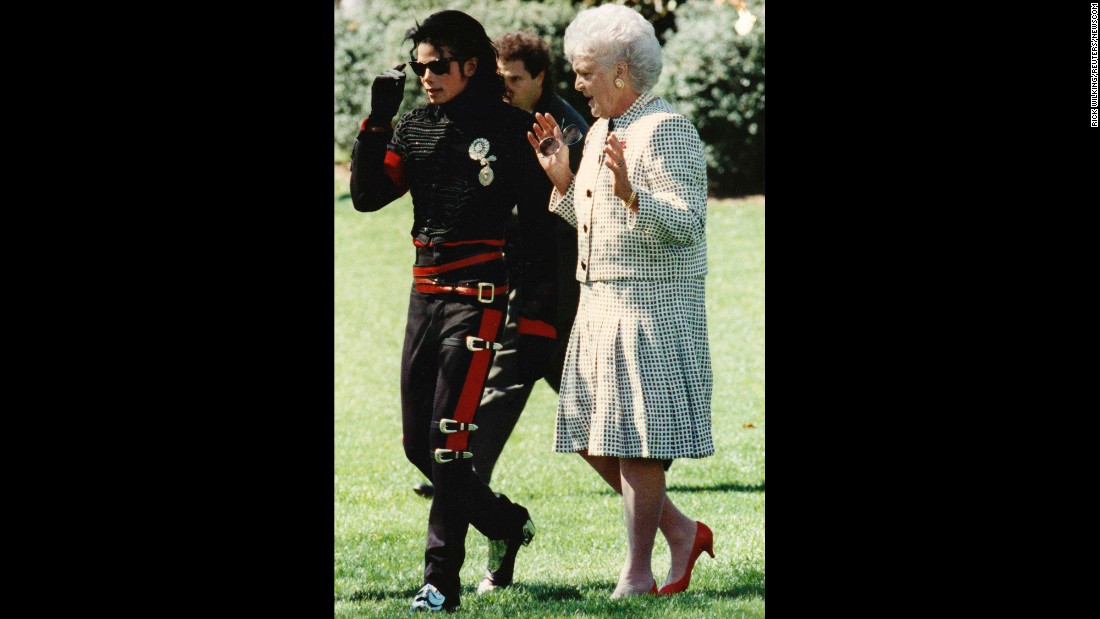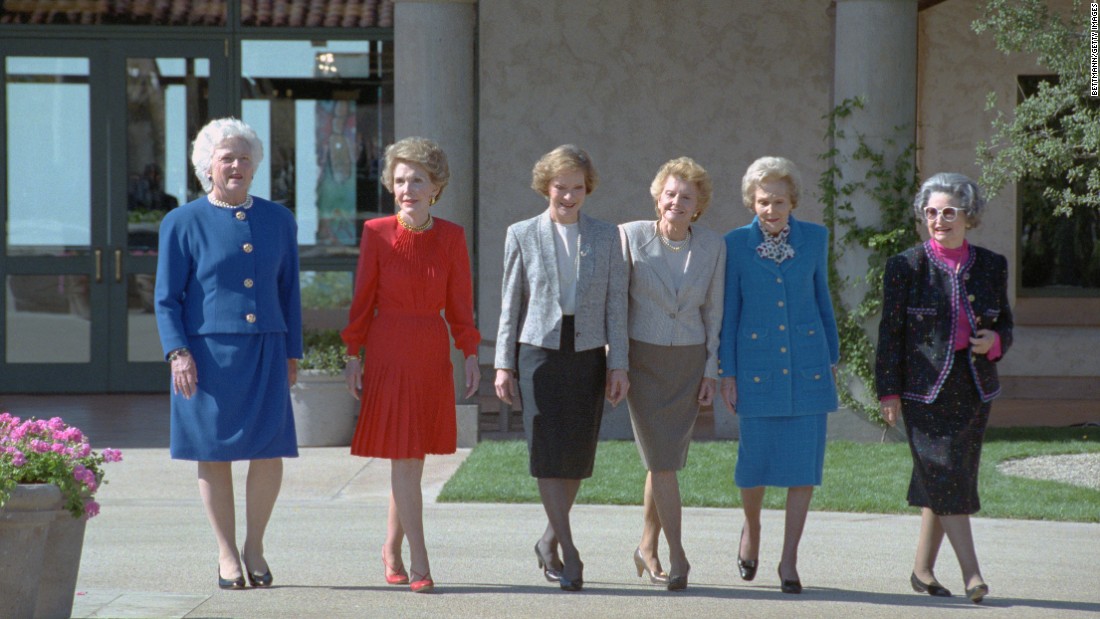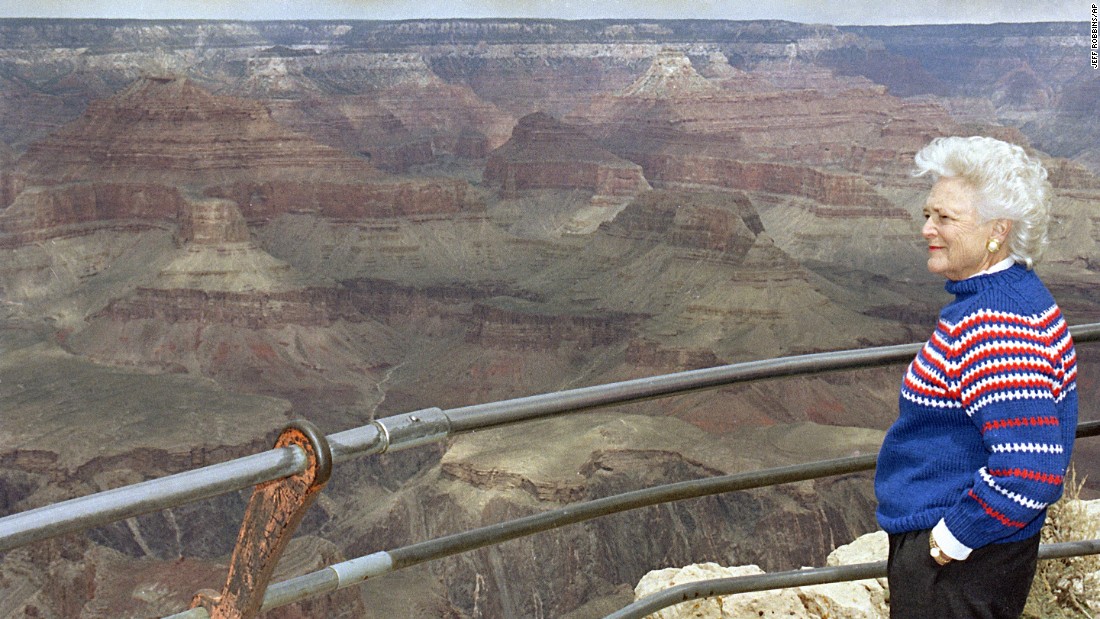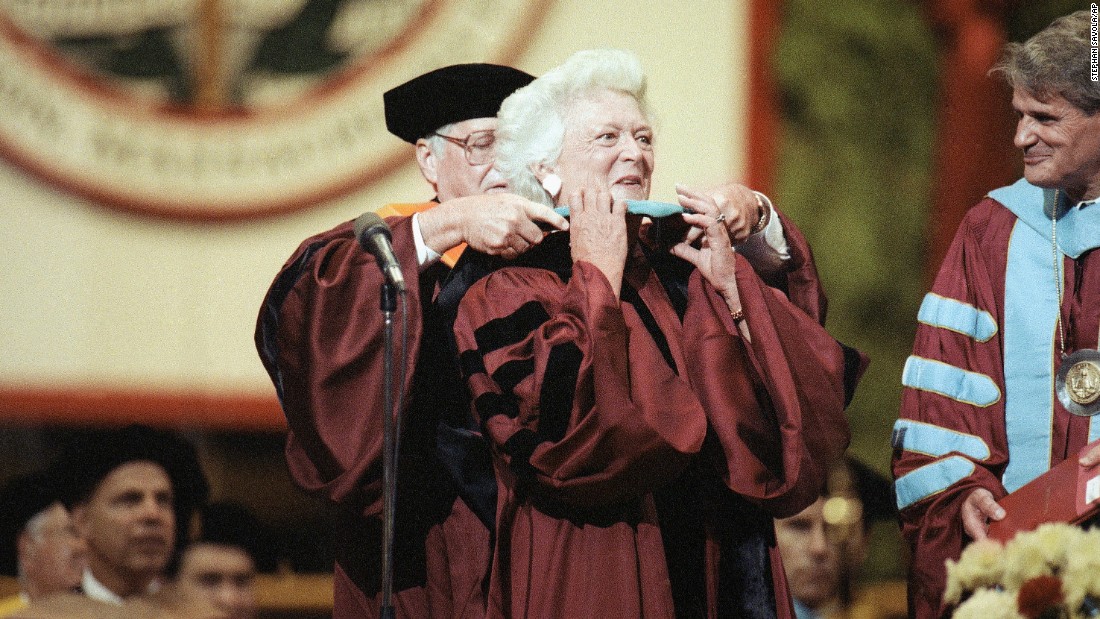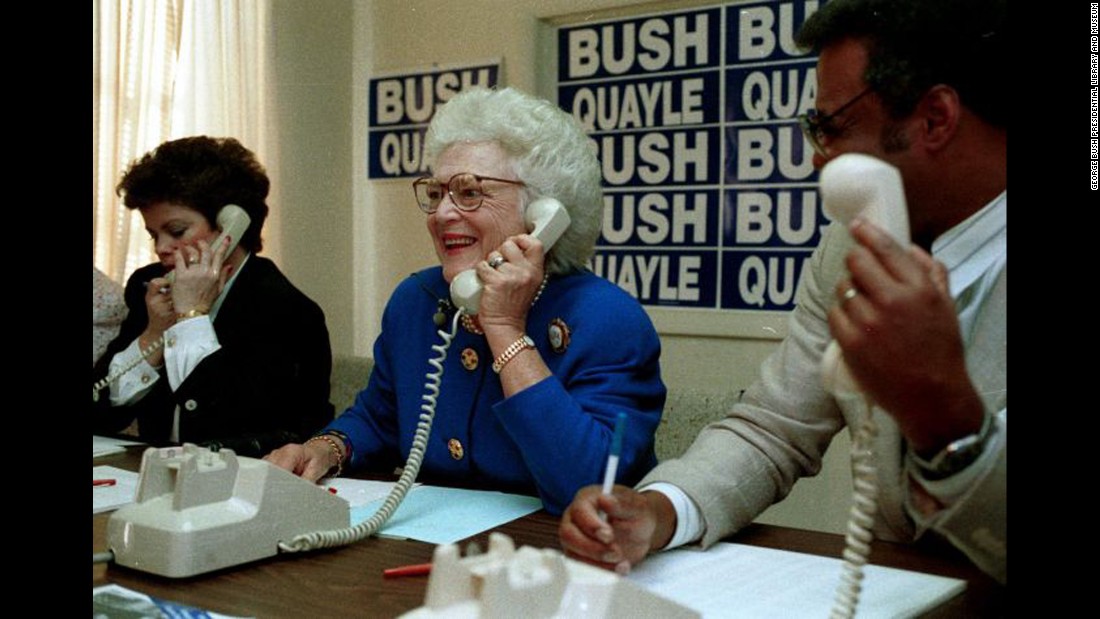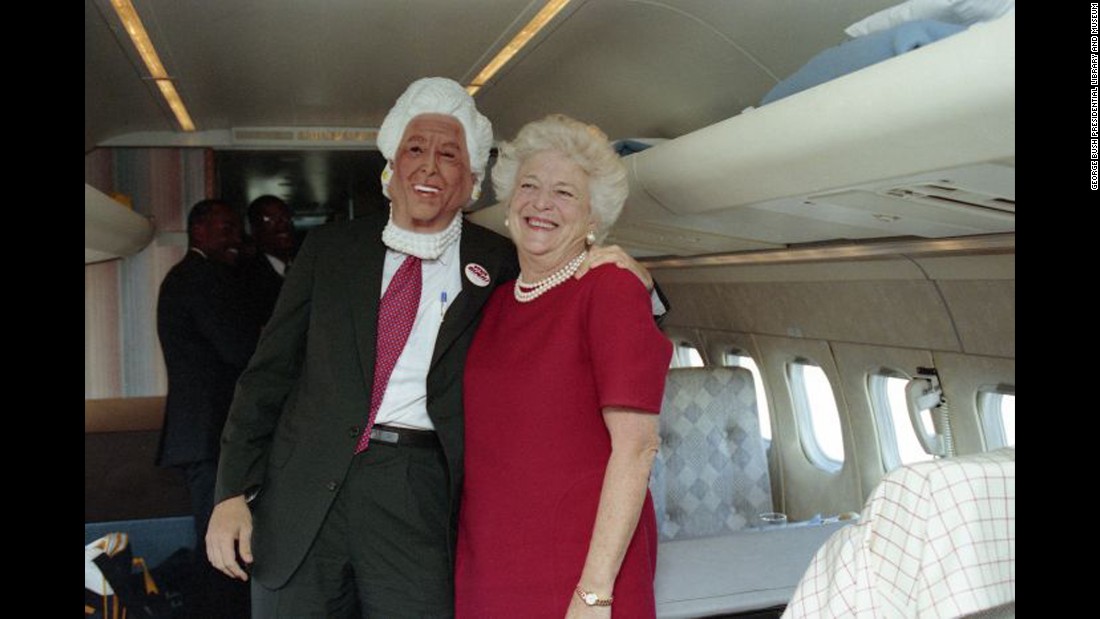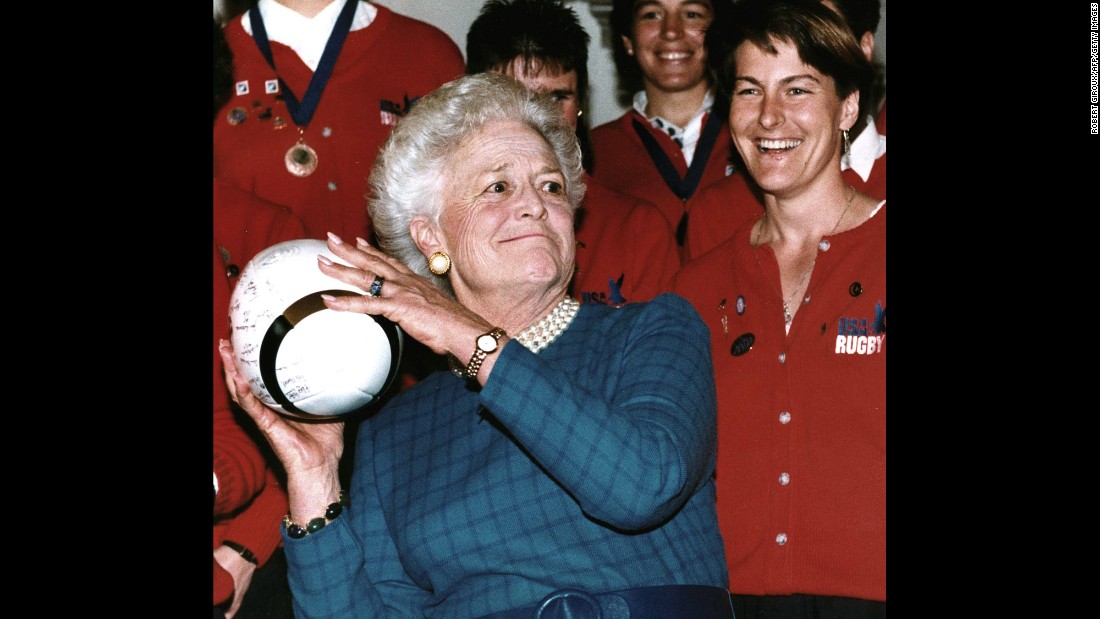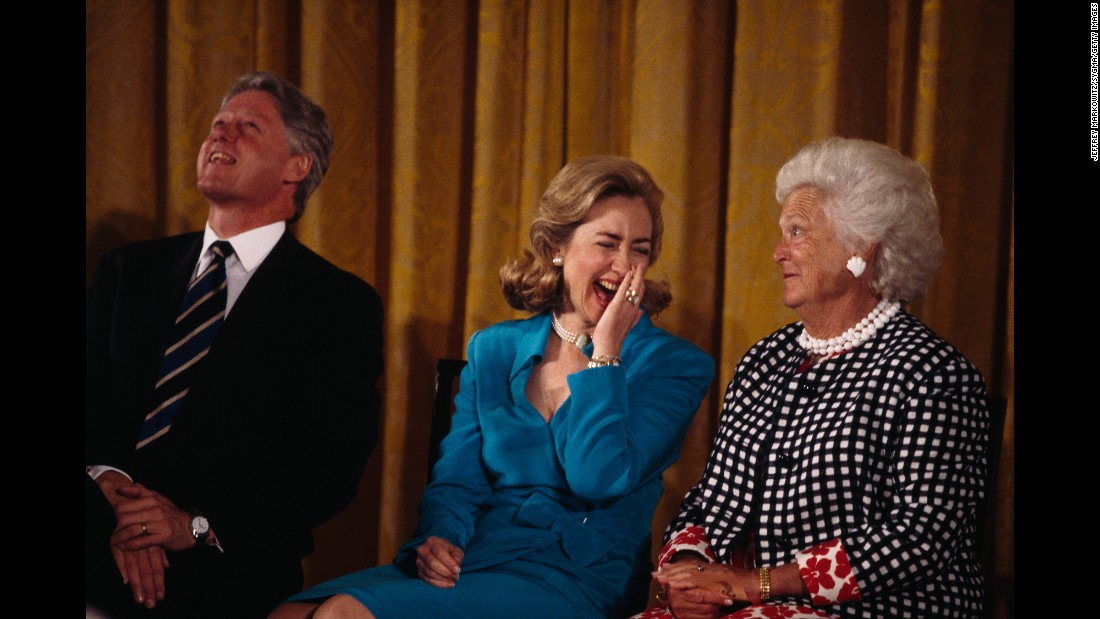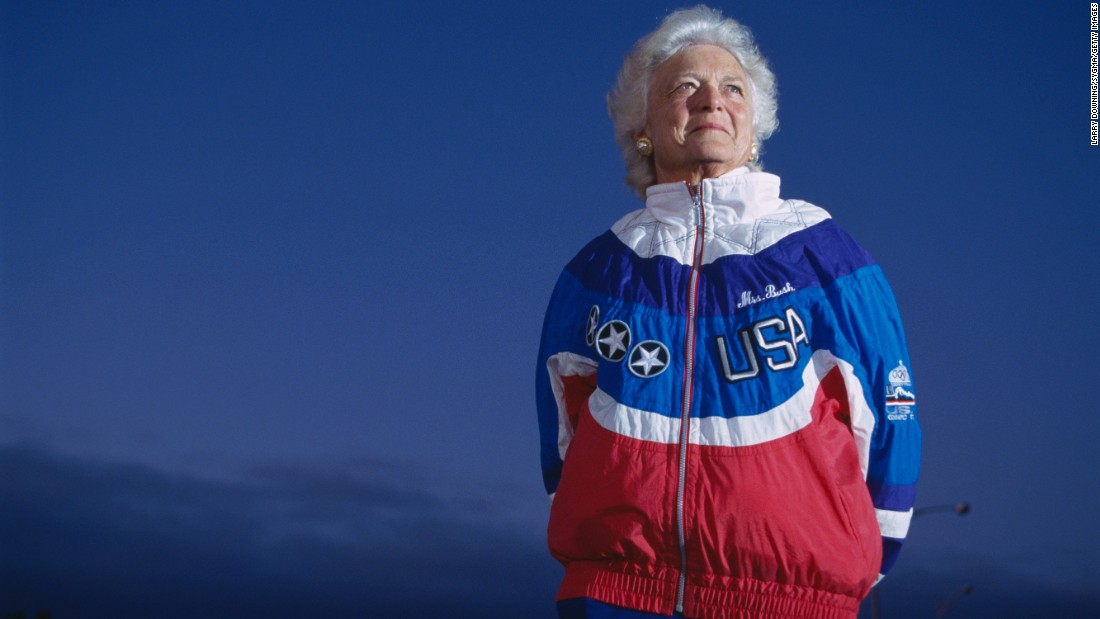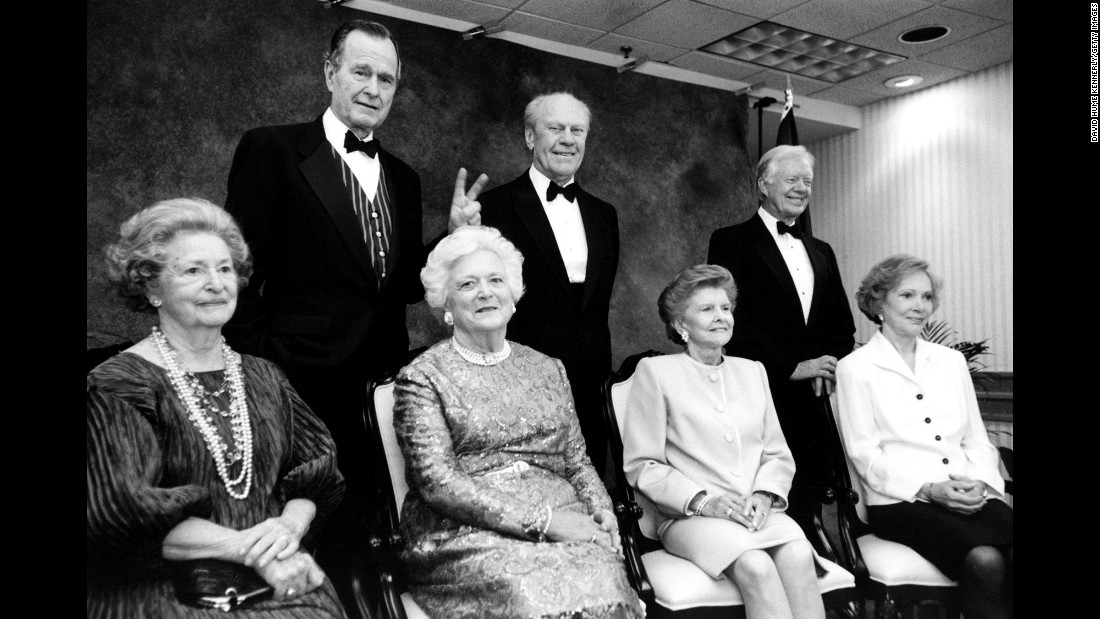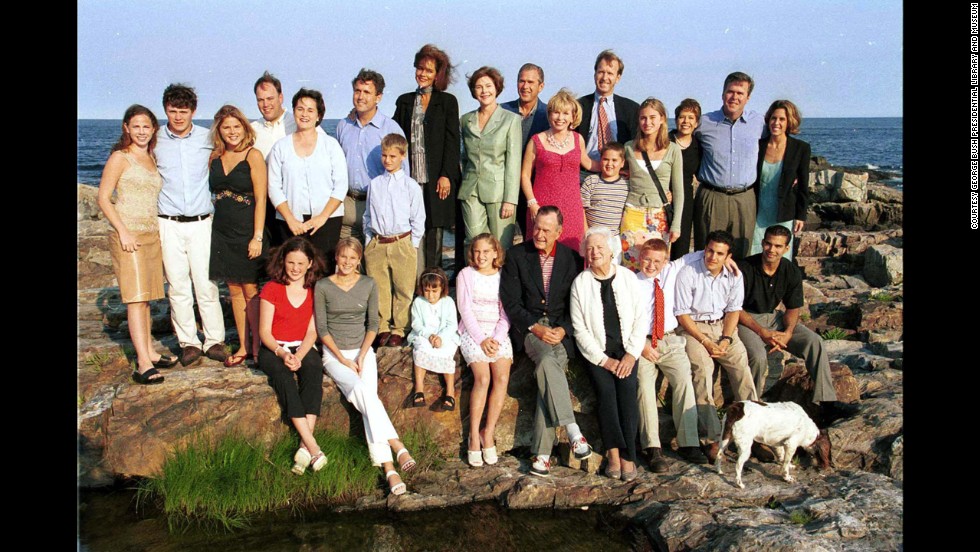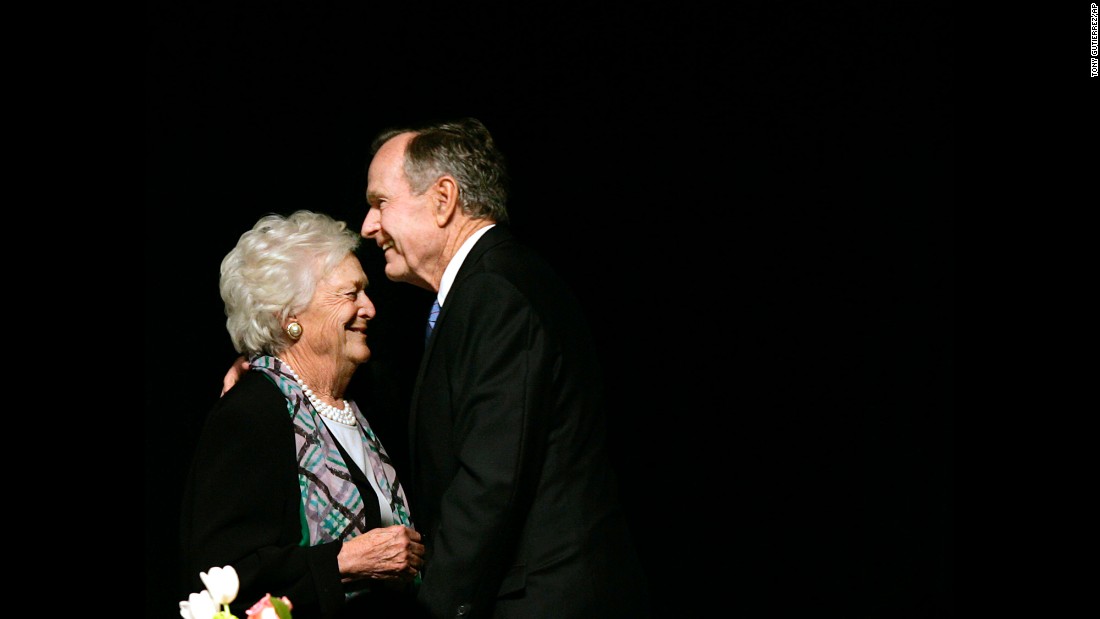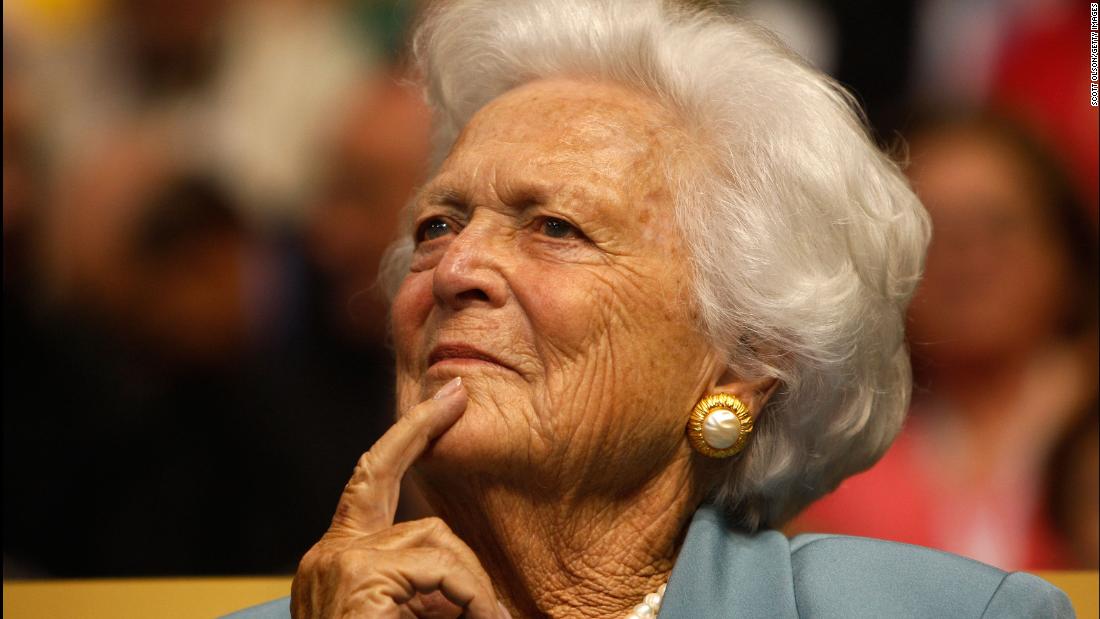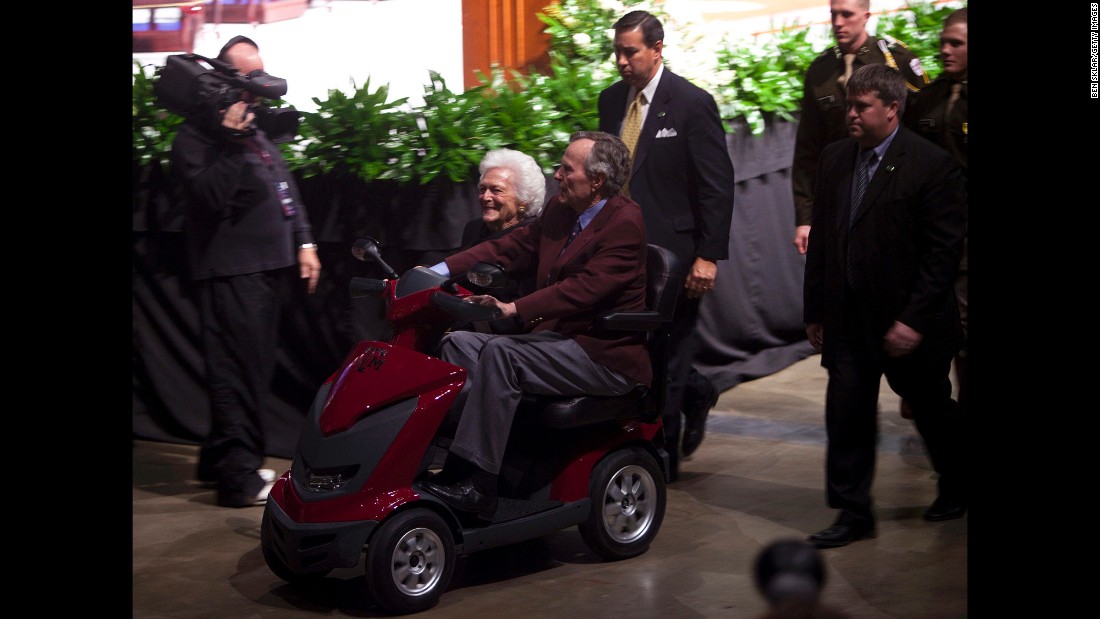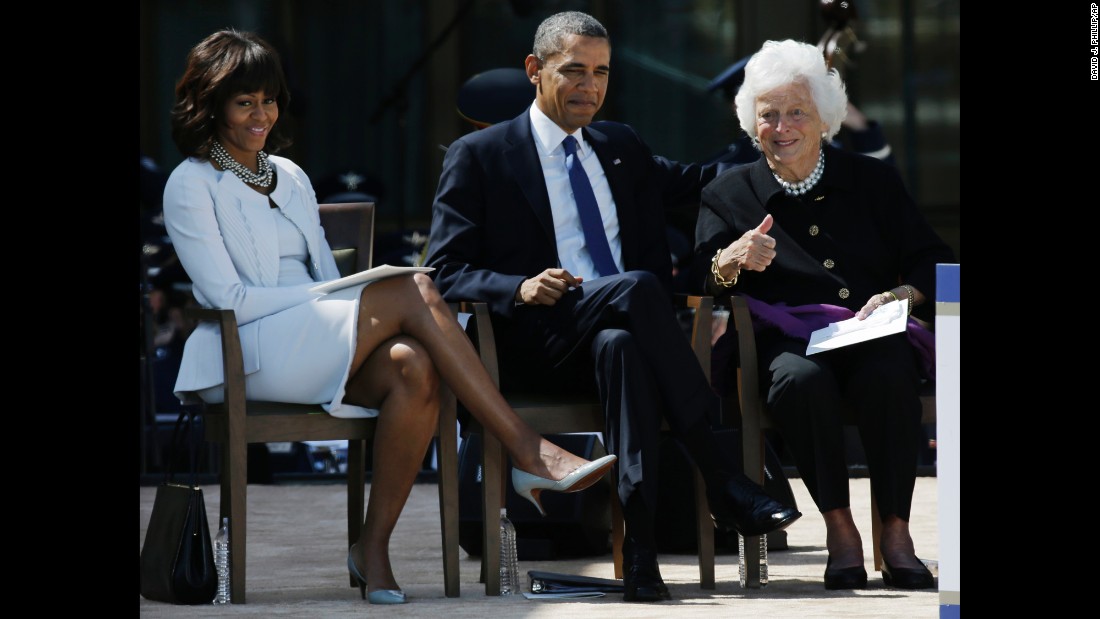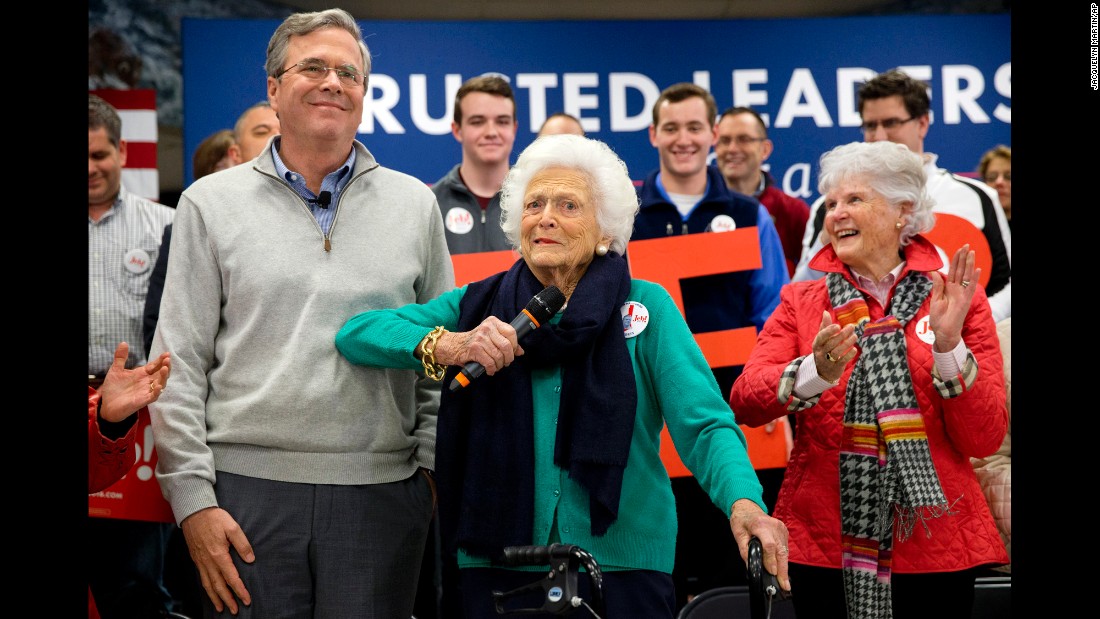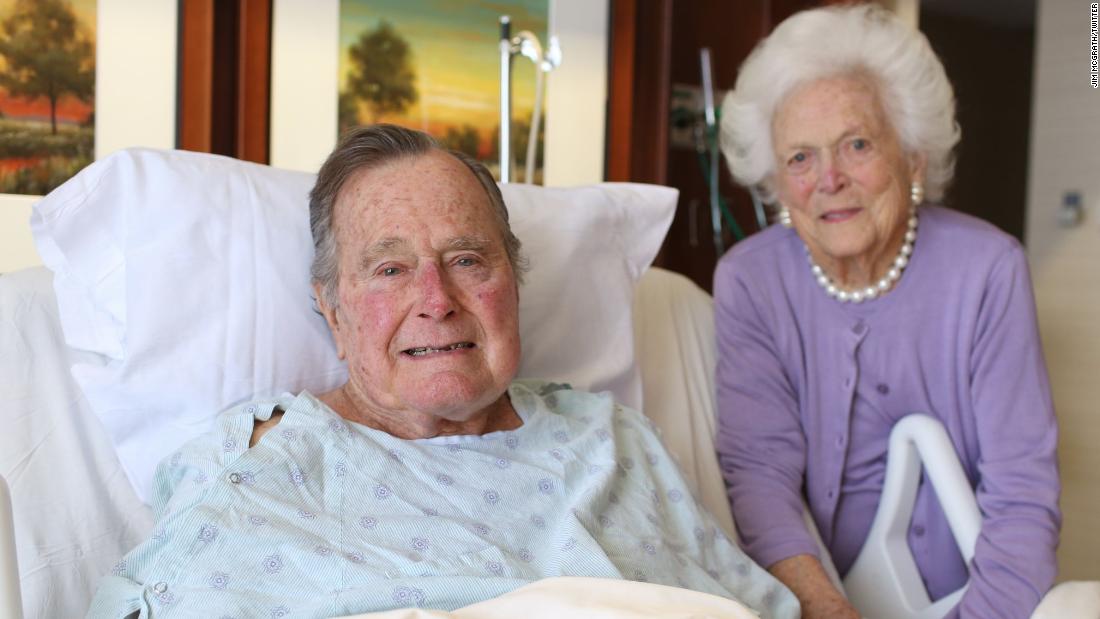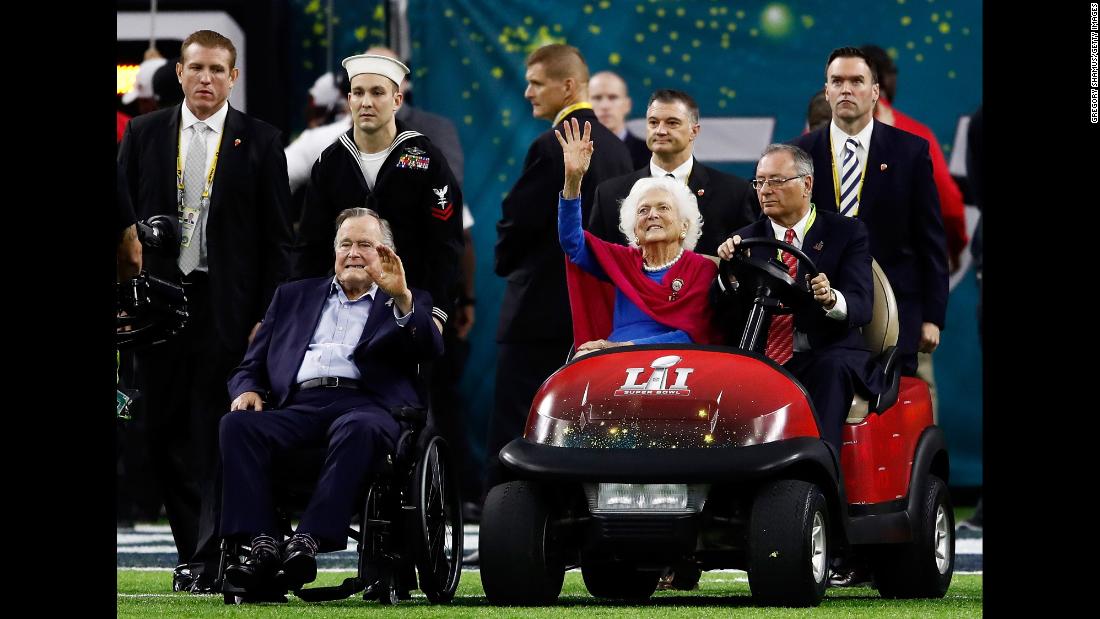 After her meeting, as the motorcade started to travel back to New York, Mrs. Bush leaned forward and asked the head of her protective detail if we could stop before getting back into New York City, as she wanted to thank all the police officers who, she said, "so warmly welcomed me to New Jersey."
Peering out the limo's back windshield, I will never forget the image of Mrs. Bush shaking hands with the officers. It was a genuine moment of sincerity and unguarded kindness delivered out of the public eye, which, to me, defined this great woman.
When I was selected to the Presidential Protective Division, I attributed my desire to join the first lady's detail to those moments with Mrs. Bush. I wanted to protect the institution of the first lady to ensure that an administration's compassion and conscience would never be jeopardized.
With the utmost seriousness, Secret Service agents assigned to the first lady take the sacred responsibility of protecting a political and cultural icon, knowing full well that any harm that comes to the first lady could impede the President's ability to govern.
The United States Secret Service code name for Barbara Bush was "Tranquility." It exemplified her demeanor and its calming, humanizing and gentle effect on those around her. She will be forever missed.
This piece has been updated to include the writer's new firm, appearing in the Editor's note.
Read more: https://www.cnn.com/2018/04/19/opinions/secret-service-agent-barbara-bush-wackrow/index.html
Related Product