Huge blaze breaks out on moorland
Posted on : March 28, 2020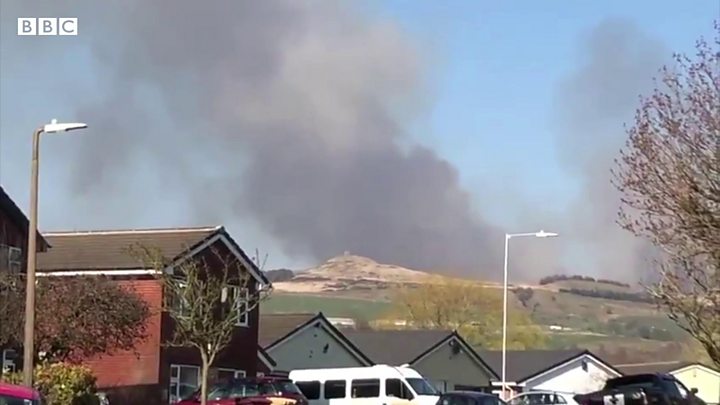 Firefighters tackled a large fire near Winter Hill in Lancashire.
The grass blaze broke out at about 14:30 GMT on the moor between Rivington and Belmont.
The public was advised to stay away from the area as 40 firefighters fought the flames, which reached heights of 6m (19ft 8in).
The wildfire broke out 24 hours after a fire service boss said he was "astonished" by large groups gathering for barbecues on the moors.
Greater Manchester Fire and Rescue Service had said people were meeting to cook food despite a ban on moorland barbecues after huge fires in 2018.
It also flouts the government's instructions on social distancing.
Lancashire Fire and Rescue Service (LFRS) said at about 20:00 GMT the fire was "nearly out".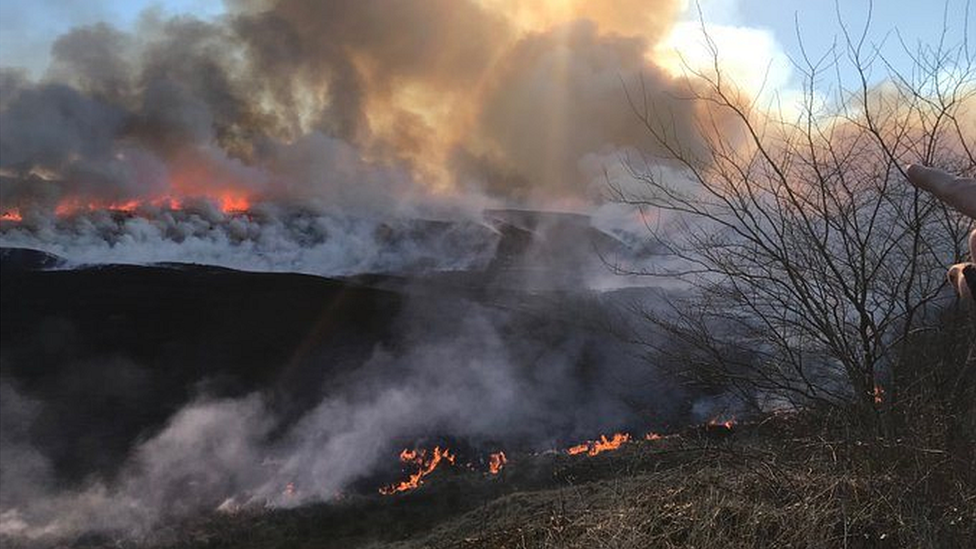 Crews from Lancashire and Greater Manchester fire services were at the scene.
Justin Johnston, chief fire officer for Lancashire, tweeted the fire was "just [what] we didn't need right now".

"The fire has burned a significant area prior to firefighters arriving at the scene and the fire is being wind driven, moving up from the blue lagoon side of the hill up the banking towards the monument on Rivington," an LFRS spokesperson has said.
Residents living nearby were advised to close windows and doors as a precaution.
Read more: https://www.bbc.co.uk/news/uk-england-lancashire-52068797
Related Product