Jewish MP 'feels unwelcome' after Corbyn comments
Posted on : August 25, 2018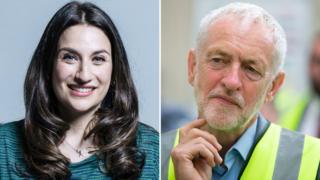 A Jewish Labour MP says she feels "unwelcome" in the party after a video emerged showing Jeremy Corbyn accusing British Zionists of having "no sense of English irony".
Liverpool Wavertree MP Luciana Berger described the Labour leader's comments in a 2013 speech as "inexcusable".
The clip was published on the Daily Mail website as Mr Corbyn makes efforts to tackle anti-Semitism in his party.
A spokesperson for Mr Corbyn denied the comments were offensive.
The spokesperson said: "He was referring to a group of pro-Israel activists misunderstanding -and then criticising – the Palestinian ambassador for a speech at a separate event about the occupation of the West Bank."
---
What is Zionism?
Zionism refers to the movement to create a Jewish state in the Middle East, roughly corresponding to the historical land of Israel, and thus support for the modern state of Israel.
---
In the clip, Mr Corbyn says British Zionists "clearly have two problems. One is they don't want to study history, and secondly, having lived in this country for a very long time, probably all their lives, they don't understand English irony either".
He added: "They needed two lessons, which we could perhaps help them with."
Writing on Twitter, Ms Berger, said: "The video released today of the leader of @UKLabour making inexcusable comments – defended by a party spokesman – makes me as a proud British Jew feel unwelcome in my own party.
"I've lived in Britain all my life and I don't need any lessons in history/irony."
Earlier this month, Mr Corbyn apologised over an event he hosted in 2010 where a Holocaust survivor compared Israel to Nazism.
After the Times published details of the event, the Labour leader said he had "on occasion appeared on platforms with people whose views I completely reject" and was sorry for the "concerns and anxiety that this has caused".
He also been criticised for his presence at a ceremony in Tunisia in 2014, which is said to have honoured the perpetrators of the 1972 Munich terror attack, during which 11 members of the Israeli Olympic team were taken hostage and killed.
Mr Corbyn said he had attended to take part in a ceremony honouring innocent victims of a 1985 Israeli air strike.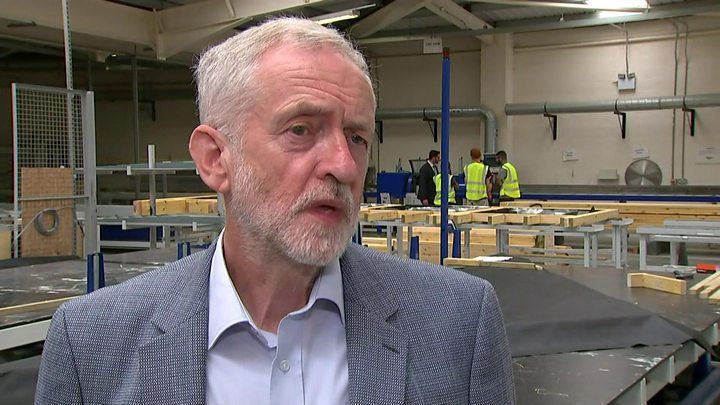 Related Product