Pope Francis likens abortion to hiring 'hitman', says it's never acceptable
Posted on : May 26, 2019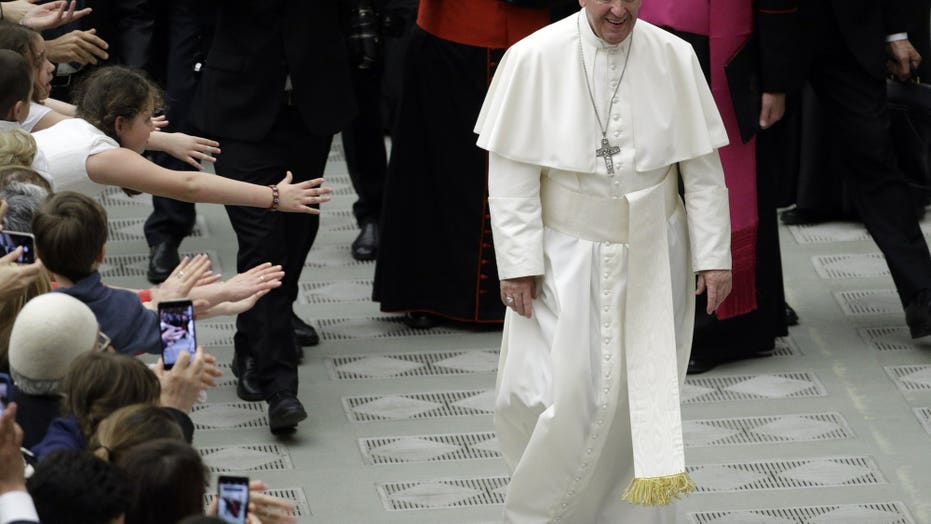 Pope Francis arrives for an audience with participants of a pilgrimage of the Italian-Albanian diocese of Lungro, in the Pope Paul VI hall, at the Vatican, Saturday, May 25, 2019.
The latest comments follow Pope's previous condemnations of abortion, though he struck a somewhat more conciliatory tone towards the woman who had the procedure and made it easier for them to be absolved of the sin of abortion.
CLICK HERE TO GET THE FOX NEWS APP
His comments also came in the wake of a raging abortion debate in the U.S., where multiple states severely limited or banned abortion after six weeks, prompting outcry by pro-choice advocates.
The Associated Press contributed to this report.
Read more: https://www.foxnews.com/world/pope-francis-abortion-hitman
Related Product