RAF Puma helicopter in near miss with drone over Maulden – BBC News
Posted on : September 10, 2017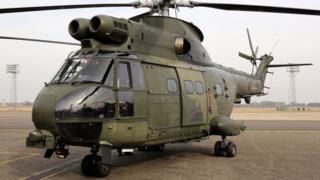 A drone narrowly missed hitting a Puma helicopter taking part in a training mission, a report found.
The helicopter was flying over Maulden, Bedfordshire, on 10 April, when it came within about 150ft (46m) of the drone.
The Airprox Board report found there was a "high risk of collision" and the "safety of the aircraft may have been compromised".
The drone operator had displayed "best practice" after stopping his descent to avoid the Puma, the report said.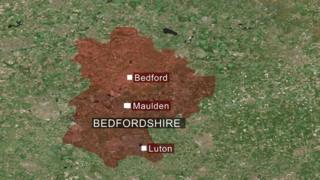 The operator of the drone said he "estimated the time frame from hearing the helicopter to it being overhead was less than 10 seconds and it was travelling at a very fast speed".
The helicopter then flew underneath the drone, which had permission to fly in the area.
'Safety not assured'
The pilot of the Puma, which had been on a "sortie", was unaware of the drone's presence.
The Airprox board, which investigates near misses, said this meant "safety had not been assured".

Puma HC Mk2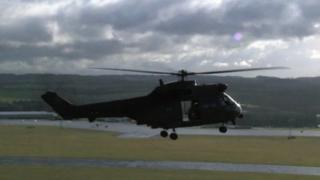 The Puma HC Mk2 has a crew of three – two pilots or pilot and navigator, plus a crewman – and up to 16 passengers
They are based at RAF Benson in Oxfordshire
It entered service in 1971
It has a top speed of 167 knots
Source: Royal Air Force

Read more: http://www.bbc.co.uk/news/uk-england-beds-bucks-herts-41173835
Related Product