Russian model denies Salisbury poisoning scare was hoax
Posted on : September 22, 2018
Anna Shapiro says she really did fear her husband was victim of foul play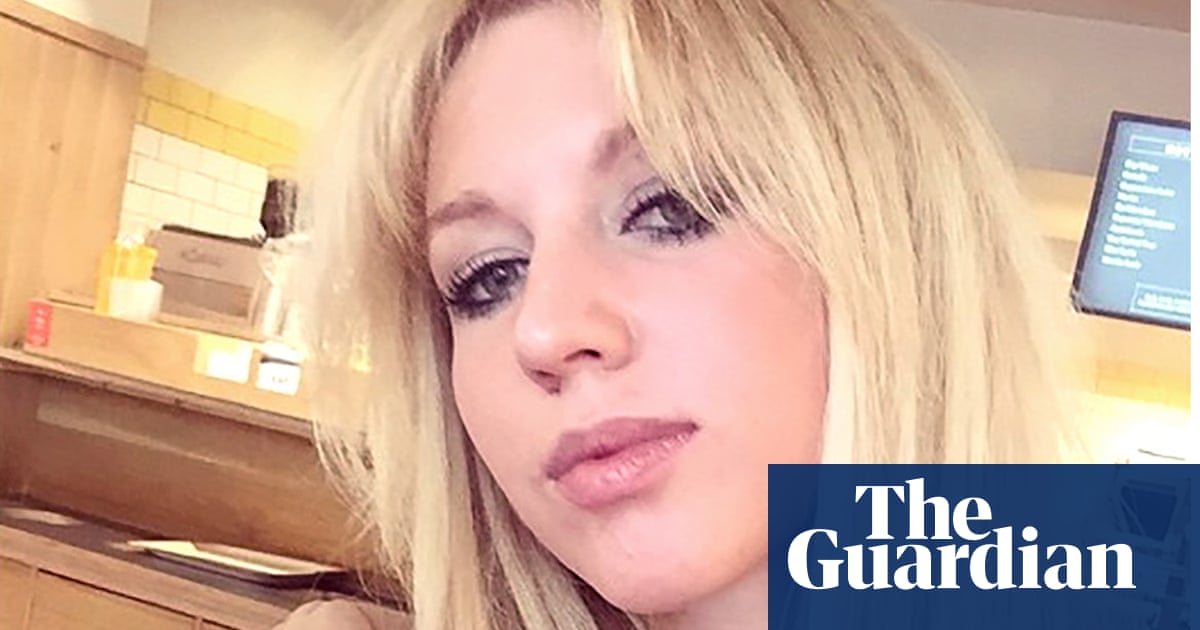 A woman at the centre of a bizarre fresh nerve agent scare in Salisbury has denied that it was an elaborate hoax.
Russian-born model Anna Shapiro claimed on Friday that she really did fear her husband, Alex King, had been poisoned at an Italian restaurant in Salisbury.
She also appeared to stick by the story which she told the Sun newspaper in vivid detail that she was targeted by Russians.
Wiltshire police have been investigating the curious incident that resulted in streets being cordoned off and experts in protective suits tending to Shapiro, King and other people who were in the Prezzo restaurant on Sunday evening.
Medics were quickly able to rule out that there had been another nerve agent attack six months after the former Russian spy Sergei Skripal and his daughter, Yulia, collapsed in the city.
There then followed speculation that the incident may have been a hoax and Wiltshire police have interviewed Shapiro, 30, and King, 42.
On Friday evening, Shapiros lawyer, James Mullion, of Janes Solicitors, said: There has been some media speculation that our client may have participated in an elaborate hoax as regards her fear of her husbands poisoning at Prezzo restaurant on Sunday and its possible cause.
She has asked Janes Solicitors to emphasise that she was not involved in any hoax and that her fears were genuine both as to the poisoning and her suspicion of foul play.
However, as the incident is now being investigated by Wiltshire police, it is not appropriate to comment further at this stage. We ask the media respect our clients privacy whilst she recovers from her ordeal.
The incident was a further blow to Salisbury, which has been struggling to recover from the attack on the Skripals and the subsequent nerve agent poisonings of a local couple, Charlie Rowley and Dawn Sturgess.
In a front-page story published in the Sun newspaper on Wednesday, Shapiro claimed she and her husband had been targeted by Moscow.
The Sun reported that King was in a life-threatening condition and suggested he may have been poisoned with strychnine. By Wednesday evening, however, the story began to unravel when Salisbury district hospital released a statement saying both patients involved in the incident had been discharged and police sources said officers were looking into the possibility that the incident was a hoax.
The Suns original story about Shapiros claims was unavailable on its website by Thursday morning. A message said this was for legal reasons. The newspaper has refused to say whether it paid Shapiro for the story.
Shapiro and King are friends of Edward Davenport, nicknamed Fast Eddy, who is famed for throwing parties at a central London mansion attended by rock stars and film actors and for being jailed for fraud. King used to act as Davenports press representative.
Davenport described King as a fun guy and told how in 2006 King won a 100,000 bet to get into a royal premiere and shake hands with Prince Charles. The Telegraph described King then as a prankster.
Meanwhile, Prezzo has re-opened. A spokesperson said on Friday: We are delighted to have our Salisbury restaurant returned to us and to be back serving the Salisbury community and visitors.
Our team have been both brave and resilient and we are extremely proud of how they handled the very difficult and completely unexpected situation in which they found themselves.
We would also like to thank the emergency services who attended on the evening in question and our wonderful neighbours in Salisbury, who literally opened their doors to customers and staff caught up in the events of Sunday night.
As you will understand we will not speculate any further on the individuals involved. This is now a matter between them and the police.
A Wiltshire police spokesperson said: We can confirm that both people have been interviewed and our inquiries are ongoing. We would ask the media not to speculate whilst these inquiries are ongoing. No arrests have been made.
Read more: https://www.theguardian.com/uk-news/2018/sep/21/russian-model-denies-salisbury-poisoning-scare-was-hoax
Related Product