Stevie Wonder calls out Kanye West 'foolishness' for calling slavery a choice
Posted on : May 13, 2018
Veteran musician compares Wests remarks to Holocaust denial: The truth is the truth and a lie is a lie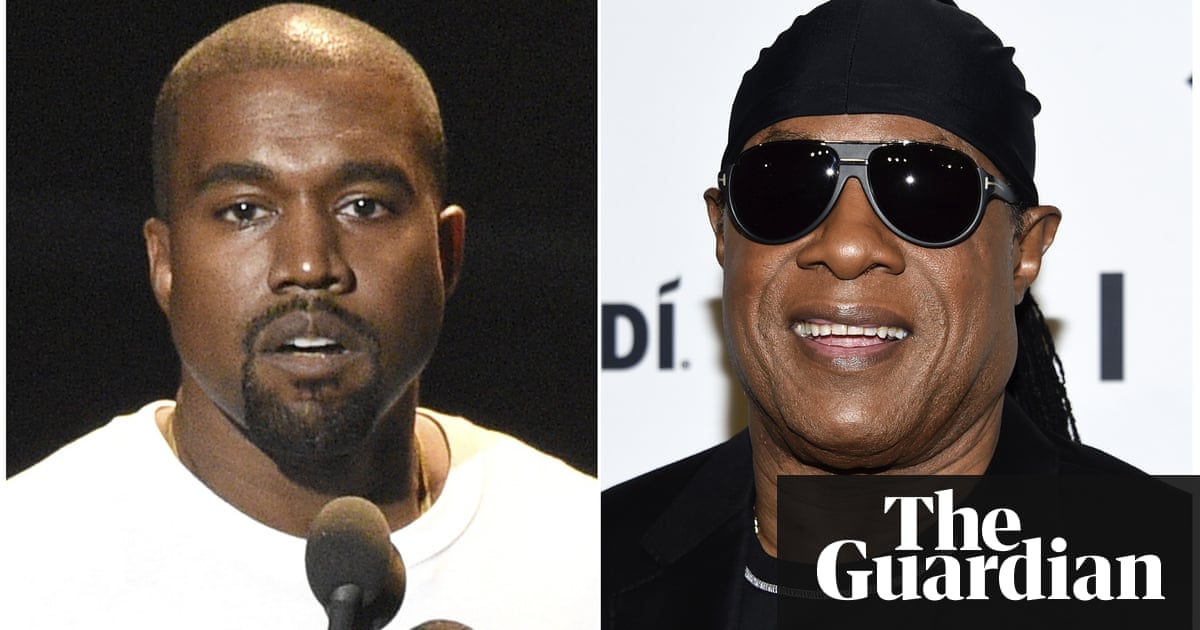 Stevie Wonder has called out Kanye West for saying slavery is a choice, calling the idea foolishness and likening it to Holocaust denial.
Wonder brought up West without prompting during an interview on Thursday after a show at a West Hollywood club.
Theres been a lot of talk about what was said by Kanye, Wonder said. I want people to understand that the truth is the truth and a lie is a lie.
We all know that slavery was not a choice. So I just think that people need to understand that if you know your history, if you know the truth, you know thats just foolishness.
Wonder said saying slavery was a choice was like saying the Holocaust was not real.
West made the remarks in an interview with TMZ earlier this month.
When you hear about slavery for 400 years, for 400 years, that sounds like choice, West said. He defended his statements and did not back down from them on Twitter after widespread criticism.
An email to his representatives seeking a response to Wonders comments was not immediately returned.
Wonder spoke softly, not angrily, and said he also felt sympathy for West, especially over the rapper losing his mother, who died after having cosmetic surgery procedures in 2007.
You know he lost his mother, the horrible thing that happened, Wonder said. I dont know if he had a chance to really mourn about all that.
Read more: https://www.theguardian.com/music/2018/may/12/stevie-wonder-kanye-west-slavery-choice
Related Product