Syria's largest oil field captured by US-backed forces
Posted on : October 23, 2017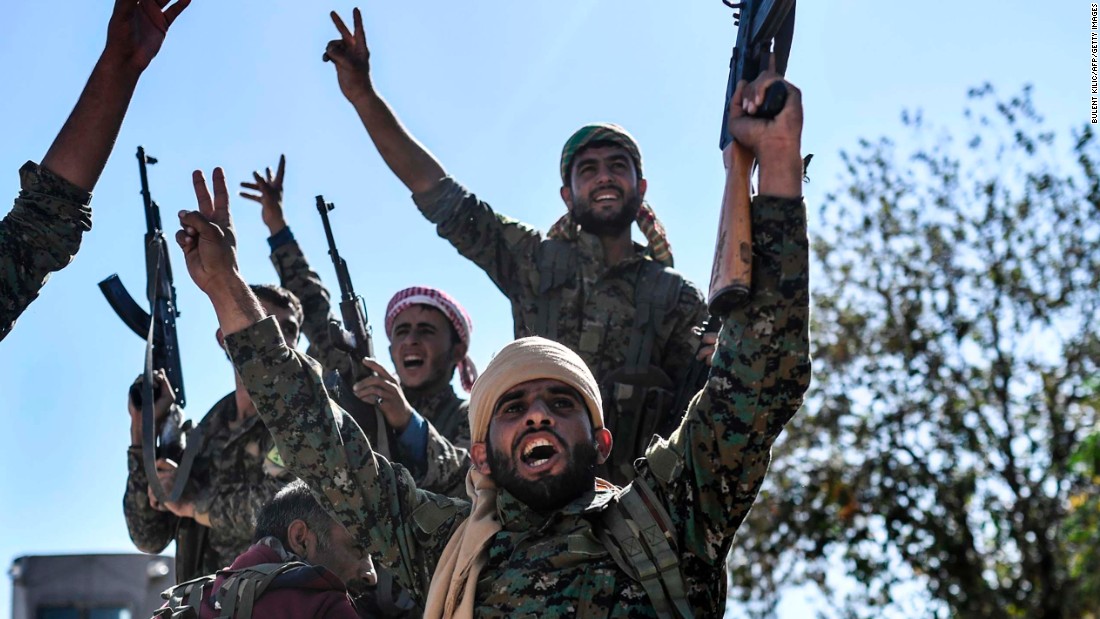 (CNN)US-backed Kurdish and Arab forces say they have captured Syria's largest oil field from ISIS, the latest in a series of recent setbacks for the jihadists in the east of the country.
Al-Abdullah said SDF forces were working to expel the militants from a nearby neighborhood where they had taken refuge.
The terror group has since lost most of the territory it once controlled in Syria and Iraq, including its last major urban stronghold of Raqqa last week.
Dozens of ISIS fighters are now holed up in a small pocket of Deir Ezzor, trapped between the US-backed SDF on the eastern side of the Euphrates River and Russian-backed Syrian regime forces on the west.
Read more: http://www.cnn.com/2017/10/23/middleeast/syria-oil-field-isis/index.html
Related Product