Trump Discussed White House Invitation to Putin in Phone Call
Posted on : April 3, 2018
Invitation came in congratulatory call to Putin, Ushakov says

Summit preparations haven't begun after diplomatic expulsions
Donald Trump and Vladimir Putin discussed holding a summit at the White House, a Trump spokeswoman said after the Kremlin revealed the U.S. president had invited the Russian leader to Washington.
"When our presidents spoke on the phone, Trump suggested having the meeting in Washington at the White House," Kremlin foreign policy aide Yuri Ushakov told reporters on Monday. "This is quite an interesting, positive idea."
White House Press Secretary Sarah Huckabee Sanders said later that the two leaders had discussed a meeting "at a number of potential venues, including the White House."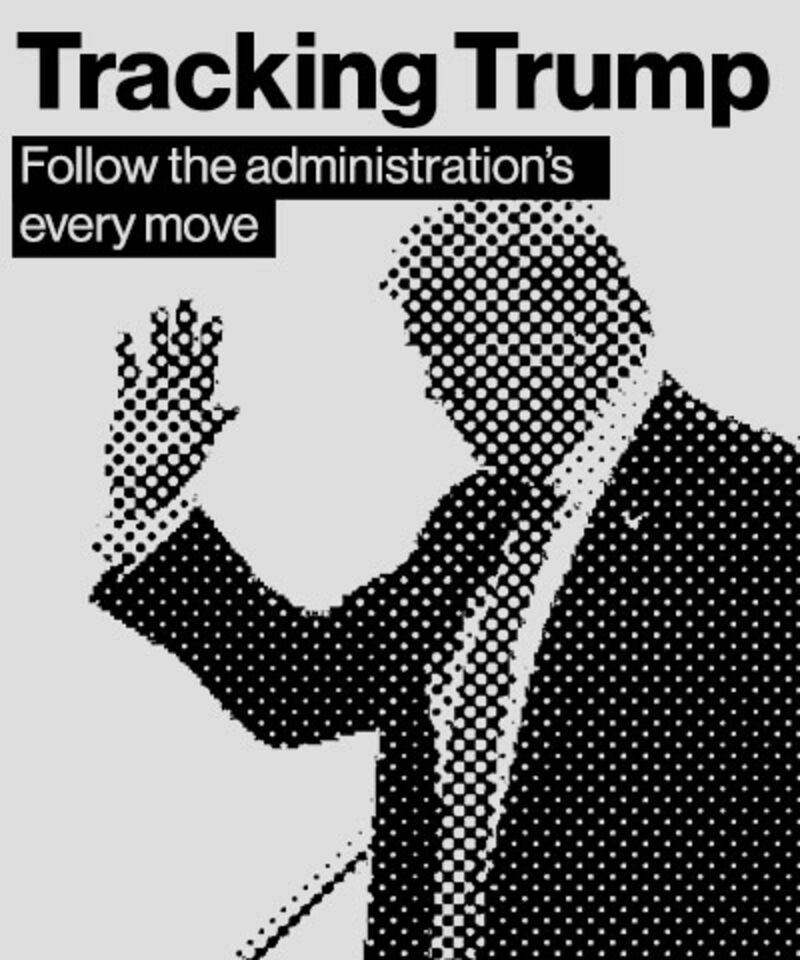 The two sides have had no preparatory conversations since the March 20 call in which the leaders discussed the idea because of their tit-for-tat expulsions of diplomats over the poisoning of a former spy in the U.K., Ushakov said. "I hope the Americans won't abandon their proposal to discuss the possibility of holding the summit," he said.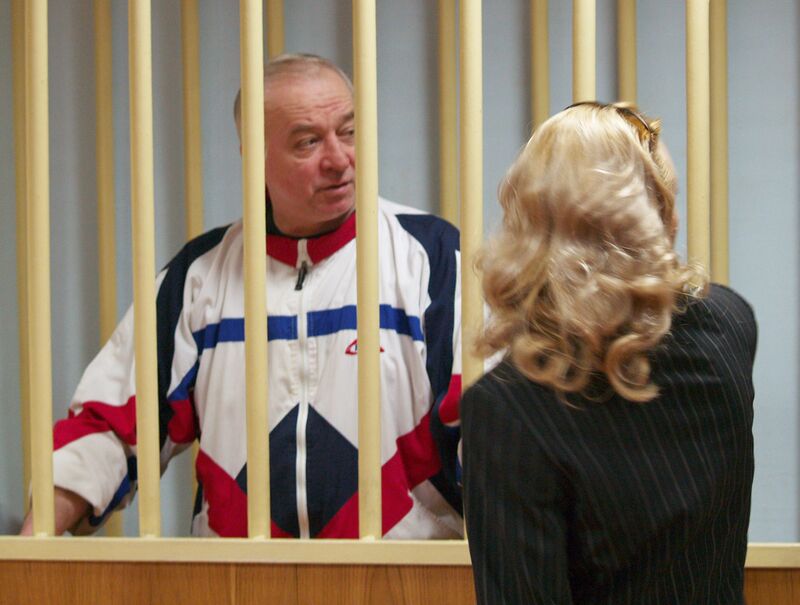 The prospect of Putin visiting Washington is likely to sharpen divisions in the U.S. over relations with Russia amid continued tensions regarding alleged Kremlin meddling in the 2016 U.S. presidential elections. Russia denies meddling. Trump won bipartisan praise in Congress for ordering the expulsion last week of 60 Russian diplomats regarded as spies, the most since 1986, in a display of unity with Europe after the U.K. blamed Putin's government for the March 4 nerve-agent attack on former spy Sergei Skripal in England.
Trump had told reporters he discussed a potential summit with Putin shortly after the phone call but neither he nor Sanders disclosed that an invitation to the White House was under consideration until the Kremlin revealed it Monday.
'Constructive Dialogue'
While Trump and Putin ordered summit preparations to begin after their phone call, the expulsions meant "there was no time for discussion and there wasn't even anyone to discuss it with," Ushakov said. The Kremlin hopes the U.S. has now stopped its actions against Russia so that "serious and constructive dialogue" can start, he said.
Trump triggered a political storm when he met at the White House with Russian Foreign Minister Sergei Lavrov last May, a day after he fired then FBI Director James Comey, who was leading an investigation into the president's connections to Russia.
The White House didn't let U.S. reporters witness the meeting, which was also attended by Russia's then U.S. ambassador, Sergey Kislyak, while Russian state news services released photographs of it. The talks were a prelude to Trump's first meeting with Putin at the Group of 20 summit last July.
Trump congratulated Putin on his victory in last month's presidential election during their phone call, without first reviewing written guidance from White House advisers. The Washington Post reported that talking points for the call included specific advice not to congratulate the Russian leader. Trump later described the call as "very good" and said he planned to meet with Putin "to discuss the arms race, which is getting out of control."
Putin has visited the White House previously. President George W. Bush hosted him in November 2001 and told reporters at a joint press conference that "This is a new day in the long history of Russian-American relations, a day of progress and a day of hope."
Read more: http://www.bloomberg.com/news/articles/2018-04-02/trump-invited-putin-to-white-house-for-summit-kremlin-says
Related Product