Weight Watchers Awards CEO Mindy Grossman $33.4 Million
Posted on : April 6, 2018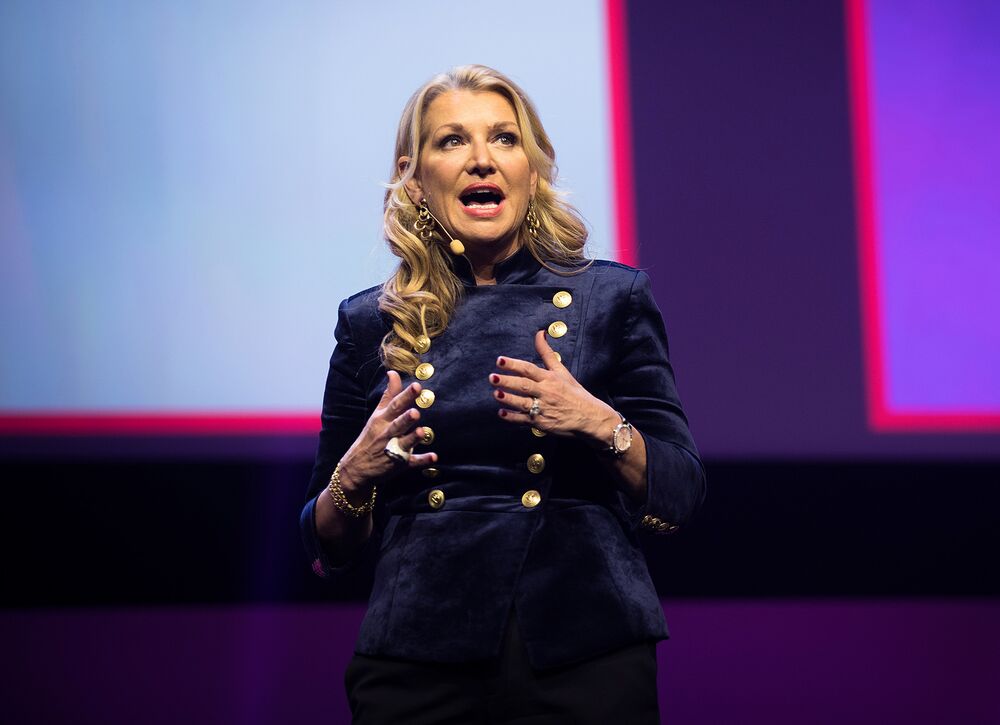 Weight Watchers International Inc. awarded Chief Executive Officer Mindy Grossman $33.4 million for last year, her first leading the company.
Grossman, 60, got a one-time equity award valued at $26.3 million, partly meant to replace deferred compensation she forfeited by leaving her prior job running shopping network HSN Inc., according to a regulatory filing Thursday. Most of the award consists of stock options that will be worthless unless Weight Watchers shares rise. She also received restricted stock as part of her normal annual compensation, some of it tied to performance, and a $1.41 million bonus. Her annual salary is $1.2 million.
Weight Watchers has mounted a comeback since 2015, when billionaire Oprah Winfrey bought a stake and agreed to pitch the brand. At the time, the stock had dropped for five straight years as the New York-based company struggled with debt and customer losses. The shares have almost doubled since Grossman took over in July.
Grossman's pay package, on an annualized basis, was 5,908 times more than the $6,013 earned by Weight Watchers's median employee, giving the company what might be the highest CEO pay ratio ever reported. The number is so big because of Grossman's hiring awards, which won't be repeated next year, and the firm's reliance on part-time workers. The median employee worked 10.7 hours a week on average in 2017, according to the filing.
Read more about the CEO pay ratio
Read more: https://www.bloomberg.com/news/articles/2018-04-05/oprah-backed-weight-watchers-awards-ceo-grossman-33-4-million
Related Product