Woman dies after being exposed to Soviet-era nerve agent, UK authorities say
Posted on : July 9, 2018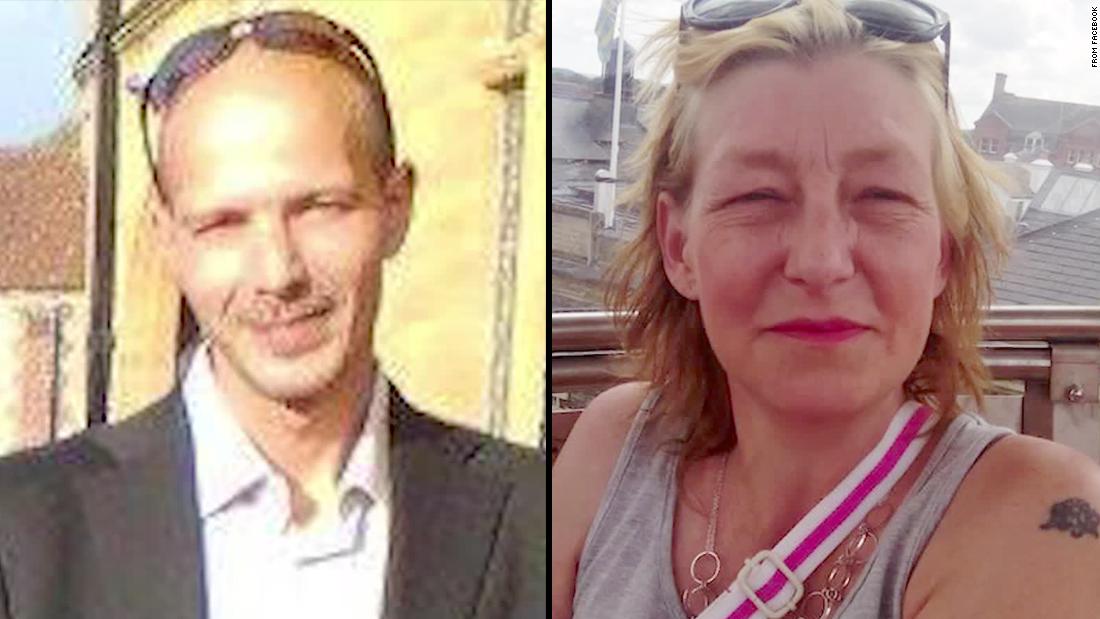 (CNN)A woman who was exposed to a Soviet-era nerve agent in Amesbury, England, died on Sunday, the Metropolitan Police said.
"This is shocking and tragic news. Dawn leaves behind her family, including three children, and our thoughts and prayers are with them at this extremely difficult time," Assistant Commissioner Neil Basu, head of UK Counter Terrorism policing, said Sunday.
Charles Rowley, 45, who was also exposed to the nerve agent, remains hospitalized in critical condition, police said.
Test samples from Sturgess and Rowley show they were exposed to Novichok "after touching a contaminated item with their hands," police said.
"We are not in a position to say whether the nerve agent was from the same batch that the Skripals were exposed to," police said. "The possibility that the two investigations might be linked is clearly a key line of inquiry for police. However, it is important that the investigation is led by the evidence available and the facts alone."
UK Prime Minister Theresa May said Sunday she was "appalled and shocked" by the death of Sturgess, according to a statement released by 10 Downing Street. May also said her "thoughts and condolences" go to Sturgess' family and loved ones.
"Police and security officials are working urgently to establish the facts of this incident, which is now being investigated as a murder," the statement read. "The government is committed to providing full support to the local community as it deals with this tragedy."
Sturgess originally collapsed at an address in Amesbury on June 30 and was taken to the hospital, police said. Five hours after her collapse, police said, an ambulance was called back to the same address for Rowley, who also fell ill and was taken to the hospital.
Salisbury District Hospital treated Sturgess and Rowley. The hospital's medical director, Dr. Christine Blanshard, said the staff "worked tirelessly to save Dawn."
A police officer sought medical advice Saturday in connection with the ongoing investigation of the nerve agent exposure, but was given the "all clear," according to Wiltshire Police.
"This terrible news has only served to strengthen our resolve to identify and bring to justice the person or persons responsible for what I can only describe as an outrageous, reckless and barbaric act," Basu said.
Nerve agents kill by affecting the nervous system in various ways.
It was developed in secret by the Soviet Union during the Cold War in the 1980s as a means of countering US chemical weapons defenses, but was revealed to the world by former Soviet scientist and whistleblower Vil Mirzayanov.
Read more: https://www.cnn.com/2018/07/08/uk/uk-woman-dies-after-being-exposed-to-soviet-era-nerve-agent-authorities-say/index.html
Related Product